Handrails: missing, damaged or loose interior
Home » Interior » Stairs » Handrails: missing, damaged or loose interior
Last Updated:
May 4, 2021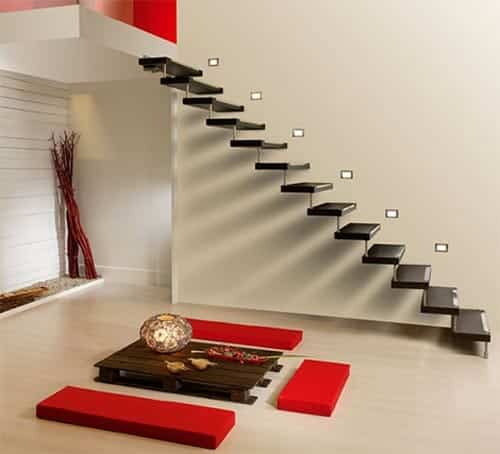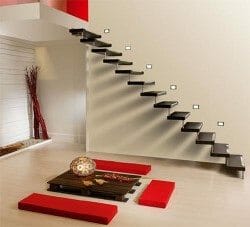 Special attention should be paid to handrails that are missing, damaged or loose.
It rather common for hand rails to need tightening up or re-secured. They are in constant use and tend to work loose or wobble. Qualified handymen and stair contractors usually can do this type of work easily. Many loose hand rails can be tighten-up by the buyer.
Home improvement stores often carry various types of hand rails if one needs replacing, as well as, the hardware to install it or to repair existing hand rails.
Loose railings
Railings that are loose may be a safety concern; depending on just how loose or un-sound. Buyers should determine the seriousness and fix or repair accordingly.
Generally loose hand rails can be easily re-secured.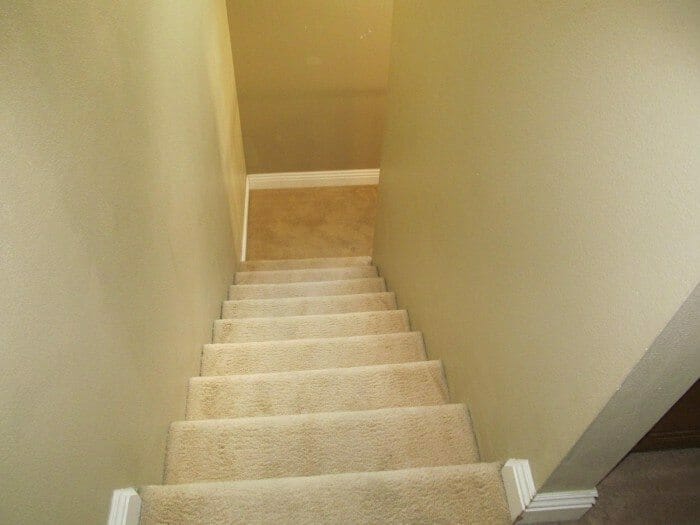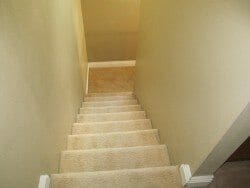 Missing hand rail
All of us may trip or stumble unexpectedly once in a while. If we do this on a stairs, it would really help if we had a handrail to grab. Should a stairway not have a handrail, one can be easily added. Home improvement stores normally carry a selection of hand rails, as do contractors who specialize in stairs, steps and railings.
Hand rails are like car seat belts, every car should have one, and every set of stairs should have a handrail.
---