A Resource for Homeowners, Buyers, Sellers and Real Estate Agents
Founded in 2014 by a Home Inspector/Contractor, Engineer and Doctor. BuyersAsk has always focused on providing accurate, complete and quality information.
BuyersAsk is a comprehensive resource providing detailed, accurate and honest information about a home's condition. There are many things that go into a home and all of the functions it provides and it is important to stay educated on the topics that matter such as health concerns, safety concerns, structural & more. Many issues that arise in homes are simply cosmetic or maintenance issues, however some are more serious and deserve our attention. Mold, mildew, lead paint, asbestos, radon gases, electrical issues, etc. are things that should be taken seriously and monitored to keep you and your family safe. There are many proactive steps that can be taken in a home to reduce safety issues such as maintaining and installing smoke and carbon monoxide alarms in the correct places as well as preventing moisture from accumulating in attics and walls.
BuyersAsk aims to demystify all of the various components that make up a home and provide easily digestible information related to your questions. We also hope to educate and help you prevent major issues with one of your biggest and most expensive investments, your home!
Helping you know what issues or problems in your home are serious, hazardous, cosmetic or just normal.
---


Some of the areas we cover
Structural issues of foundations, basements, slabs, walls, roof, etc
Plumbing, electrical, water heaters, GFCI / AFCI's, Furnaces, A/C and Fireplaces
Asbestos, lead paint and mold and mildew issues
Building Codes, Permits and Home Inspections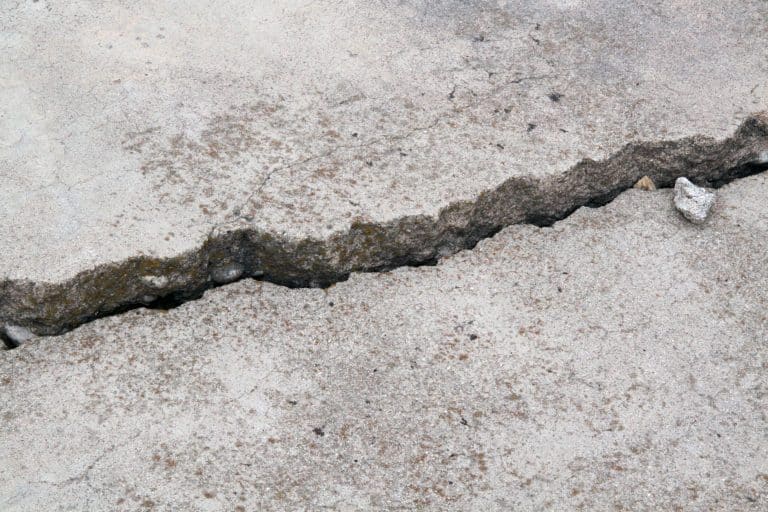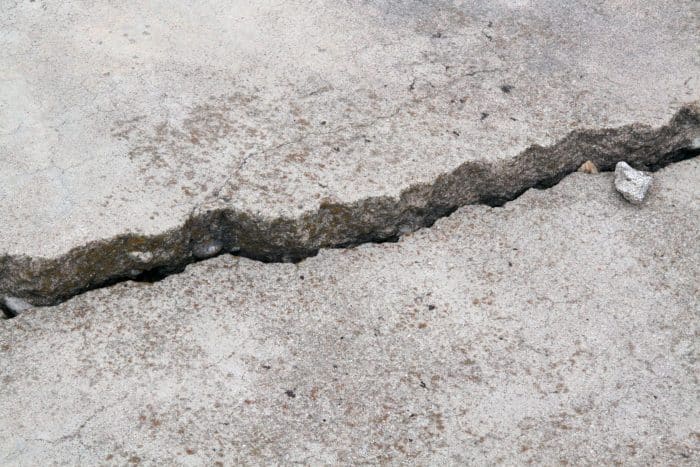 What you learn
What's minor, what's major
Spot "red and yellow flags" before they become issues
Structural warning signs
Helps you
Understand the causes or reasons for a problem
Diagnose issues
Determine the seriousness
Benefits
If you catch a problem early, it's usually easier and cheaper to fix
Helps avoid or reduce costly repairs in the future
As a home buyer, you can accept as is or negotiate with knowledge
As an agent, you will recognize serious issues and better protect your client