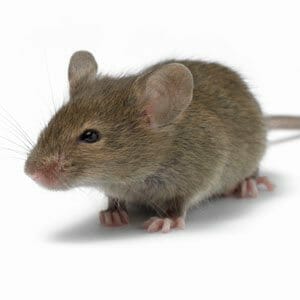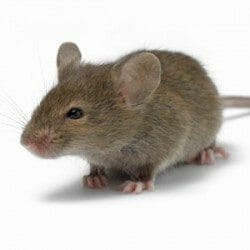 Attics, garages and crawl space vents are often rusted or damaged; this provides access to the home for rodents. It is very common for vents to have holes in them.
Rodent doorway
Rodents use these holes or damaged vents as if they are a special door, just for them. Once inside the home or attic, they take up residency. The downside of this is that they may cause damage and they can be a health concern.
Screen them out
Fortunately, these access points can be easily repaired or replaced. There are both screens and screen material / repair kits that can be used to repair these areas. The materials are very inexpensive and easily installed.
Remove the rodent ladders
Keep tree branches trimmed back so that rodents cannot use them as a ladder to get onto the roof or to gain access to vents with holes in them. The same applies to shrubbery against the home, which may act as a ladder to access the roof or vents.
Who to consult? Handymen, roofers and pest control companies.
Home owners will often maintain vent screens themselves. Pest control companies are very good at locating the little areas where rodents enter a home, as well as, fixing screens and vents.