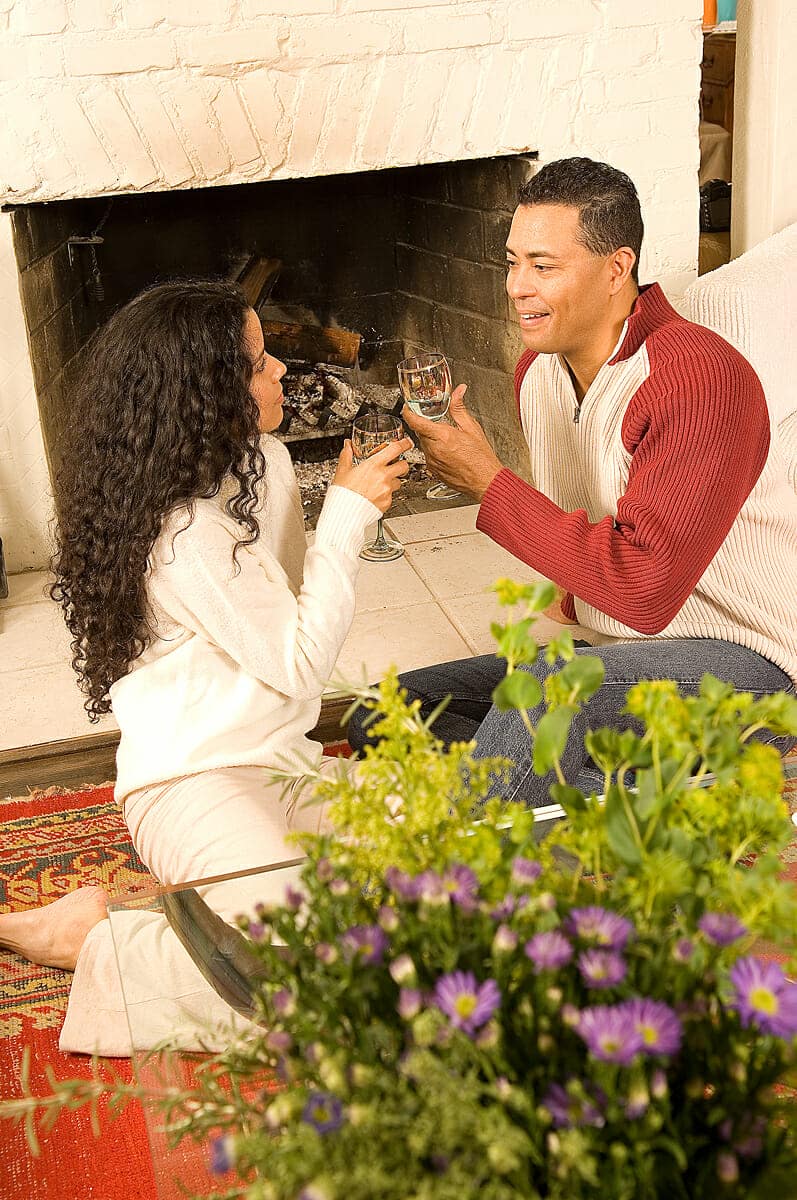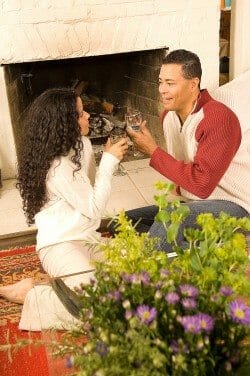 Seldom do we think about the fireplace metal vent pipe running up through the attic and roof. However, a home inspector may tell you that there is no fire stop or that it is installed wrong.
Safety
Fire stops are self-describing; they are installed to stop a fire in the chase area where the vent pipe runs through to get to the roof. In reality they don't stop the fire, but they help slow it down from spreading to rapidly. Therefore, fire stops are put in to slow down the spread of a fire, should it start. They are often installed at each floor level of the house and where the vent passes from the top floor into the attic.
At times the fireplace installer forgot to install a fire stop. If so, adding one is a good idea. If there is an unsealed gap, then merely sealing the gap will generally solve the issue.
2 inch clearance for the vent
Metal fireplace vents / flues should have minimum clearances to wood or other combustionable materials for fire safety reasons.
Who to consult? Fireplace contractors and qualified handymen.
Fireplace contractors and installers, as well as some qualified handymen and carpenters can install or complete a fire stop easily and quickly.