Skylights and the "Rover & Curiosity" on Mars
Home » Exterior » Skylights » Skylights and the "Rover & Curiosity" on Mars
Last Updated:
May 4, 2021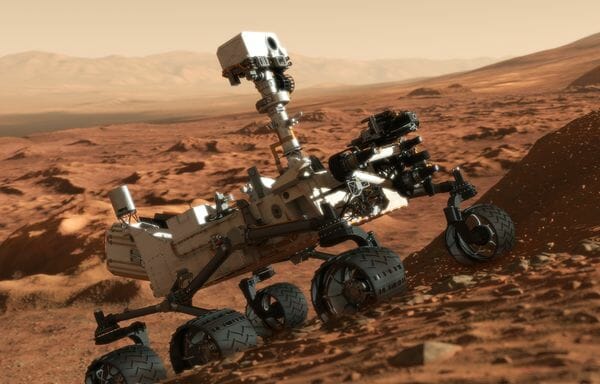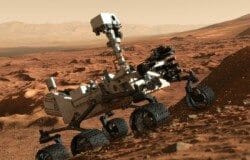 Skylights provide beautiful natural light into a home's interior and can allow very little heat transfer.
Mars – the Rover and Curiosity
For those requiring virtually no heat transfer, there is a skylight that uses the same material that was used on the Mars Rover and Curiosity. These skylights use nano sized silica aerogels, sometimes known as "blue smoke" or "frozen smoke" that functions as super insulators. These skylights also have 6 times the insulation value of standard skylights.
Causes of stains at or around skylights:
From the skylight or flashing
Water backing up on the upside of the skylight because of leaves and debris
Interior moisture in the air from showers and cooking (Condensation)
High humidity, sometimes after big rain storms or other weather events
Cleaning and polishing – Bring back the sparkle
Like a car, skylights look better if they are kept washed and clean, allowing the natural light to shine through. Over the years airborne dirt and chemicals gather on the skylights. When this happens, using special cleaners and sometimes special polishing compounds will bring a dull skylight back to life.