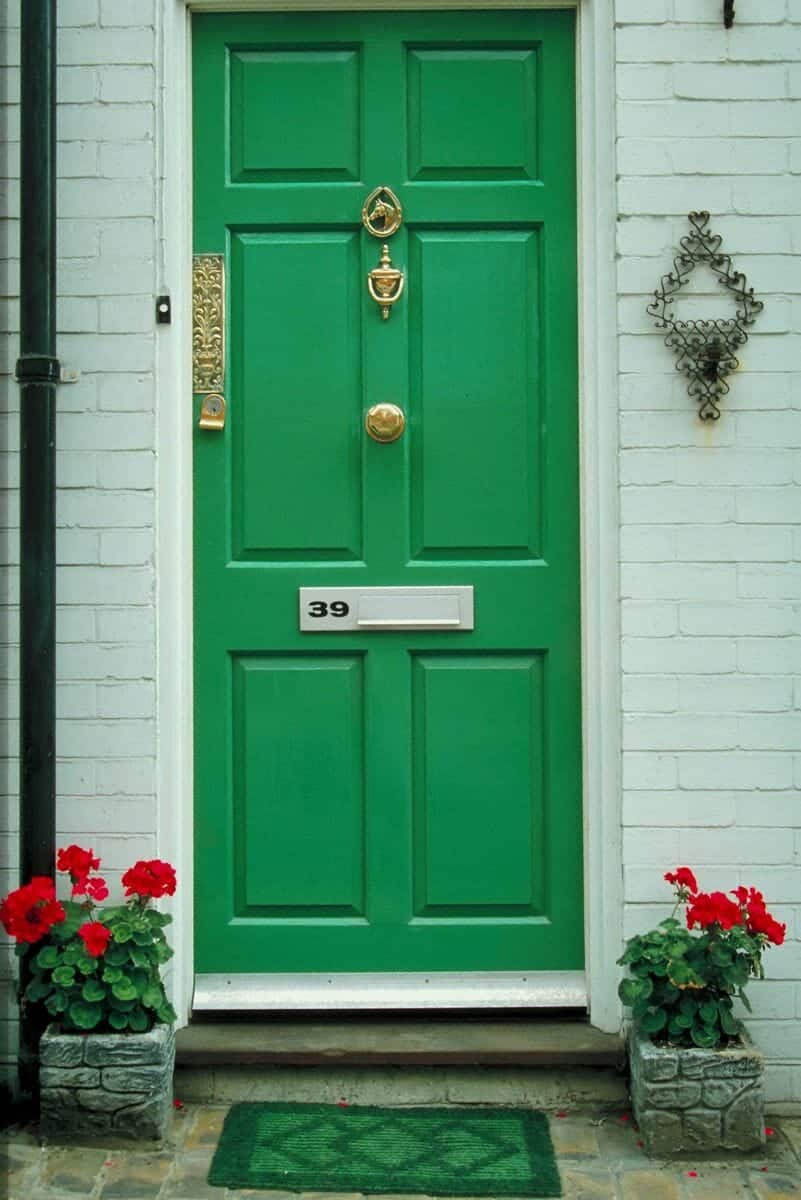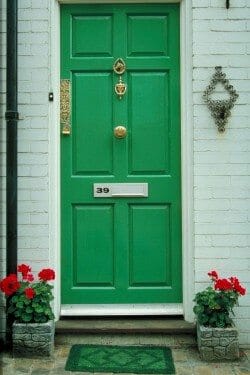 Doors tend to warp, twist or bow over time if not properly maintained. Many owners will leave the warped door this way and may just make some adjustments to the jamb or seal the door.
Paint or stain: If the doors paint or finish has deteriorated overtime, then it is important to repaint or stain. When you do this, be sure seal all four edges of the door.
Sprinklers hitting a door: Check to see that sprinklers are not spraying onto the door. This is a sure fire way to damage the door over time. Redirecting the sprinklers so they don't hit the door is recommended.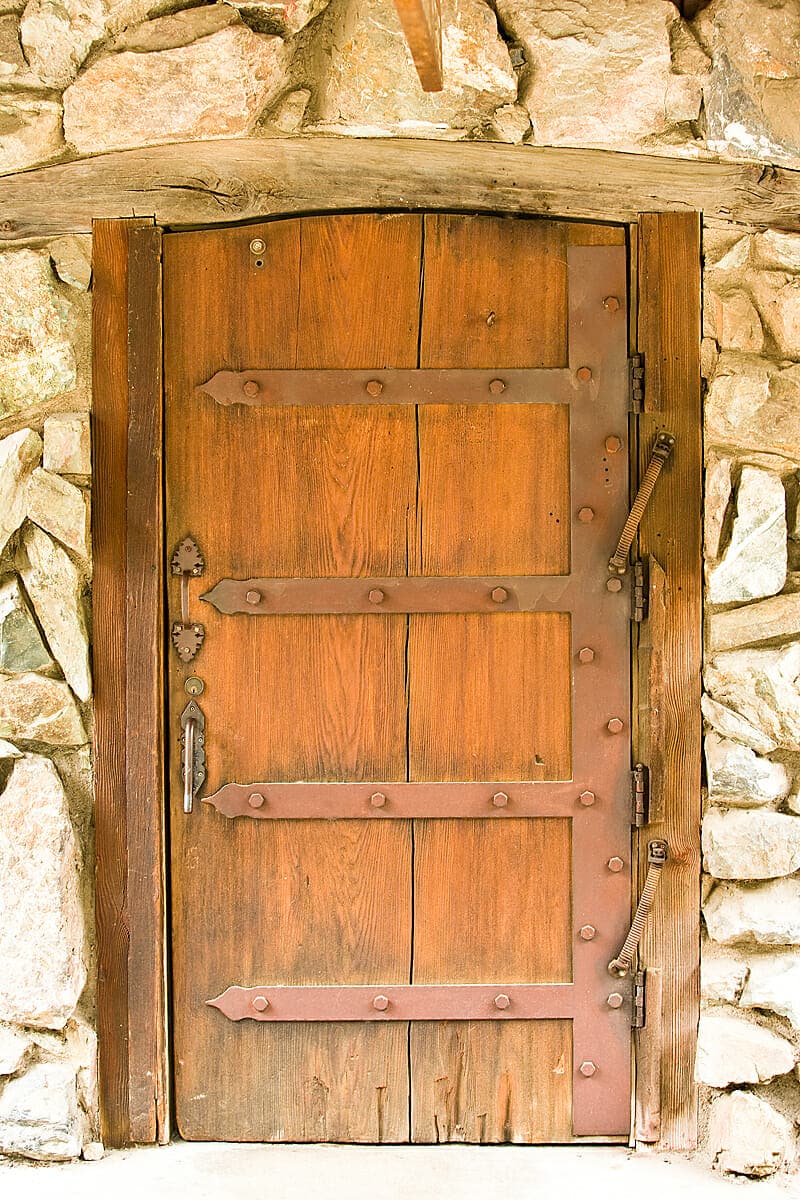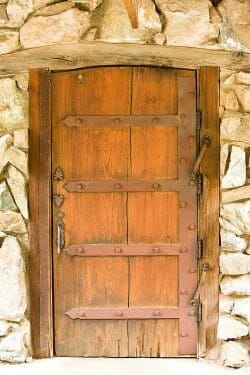 Door specialist will sometimes make adjustments to the doorstop on the jamb or other adjustments to the door or jamb to compensate for the warping.
Who to consult? Door contractor or handyman.
Home owners will often do maintenance type work around their home, including care of doors. Painting and staining will often be done by painters or home owners. Door contractors and handymen will also do maintenance, repairs and replacement if necessary.