Door Width and Height Minimum for Houses
Home » Exterior » Exterior Doors » Door Width and Height Minimum for Houses
Last Updated:
May 4, 2021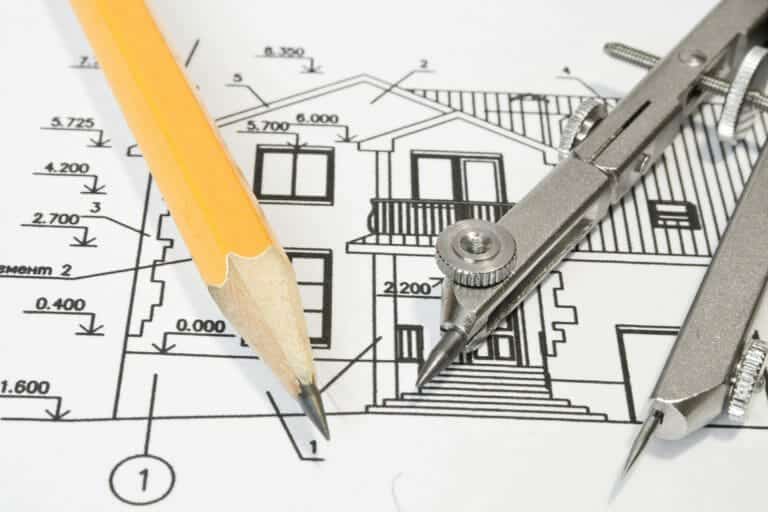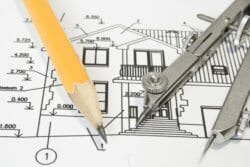 The main egress exterior door of a home is generally a minimum height of 6 foot 8 inches high and a minimum of 36 inches wide.
Commonly called a 3-0 x 6-8 door. If the door is hung on hinges then the maximum width is 48 inches.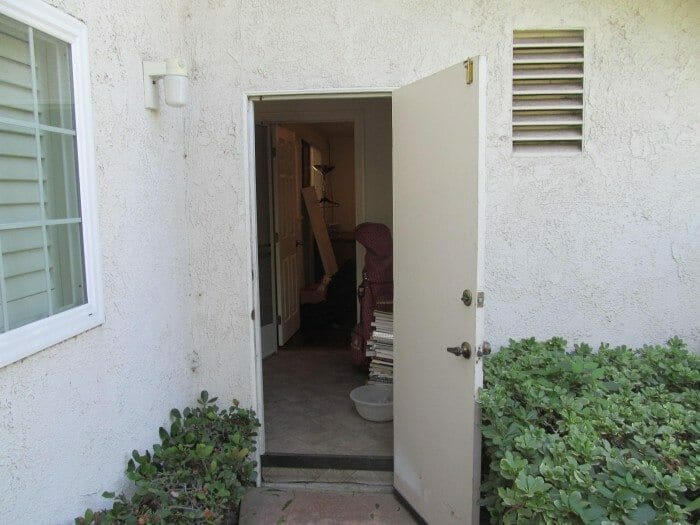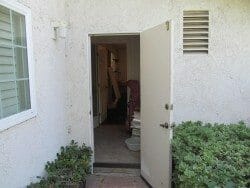 Why 6 foot 8 inches?
The reason that the code chose 6 foot 8 inches high as a minimum, is that it will allow the majority of people to pass through without bumping their head and fireman can enter with their helmets on. A standard masonry block is 8 inches high, so the height works to an even block increment.
Doors with less than 6' 8" are considered to be a safety concern and consideration should be given to replacing it with a proper door.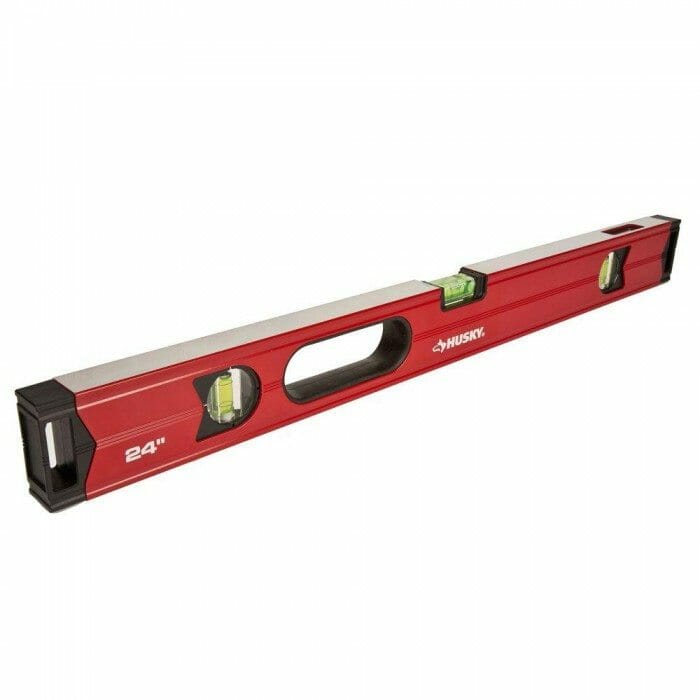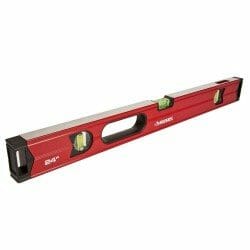 A door should be plumb
(plumb is determined by placing a level on the jamb)
The top of doors should be level and the sides plumb. Many contractors do not concern themselves if the  deviation is between an 1/8″ to 1/4″. If the door is out of plumb more than this, it may be that the door was not installed properly or that the foundation or slab of the home is not level or has shifted.
Raising a doors height
Handymen, carpenters and door specialist are generally the ones who can most easily replace a door that is too short with one that has a better height clearance. When they do this, they may need to modify the opening and put in a new jamb as well.