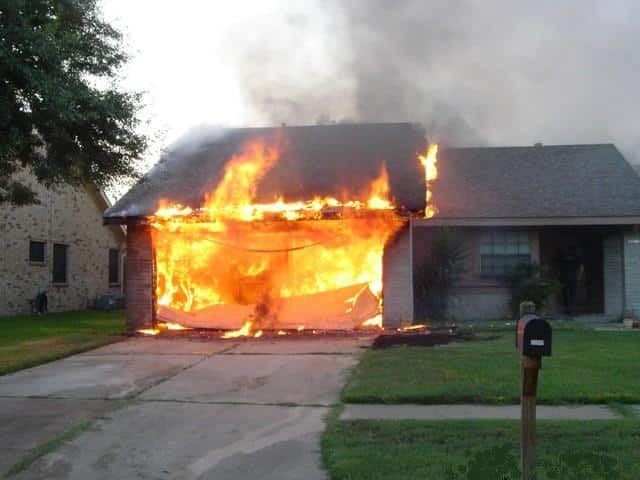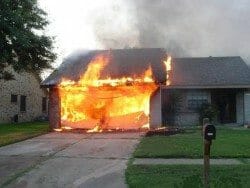 Be Safe
Roughly two-thirds (62%) of reported home fire deaths resulted from fires in homes with no smoke alarms or no working smoke alarms. Smoke alarms are inexpensive and save lives.
Where To Put Smoke Alarms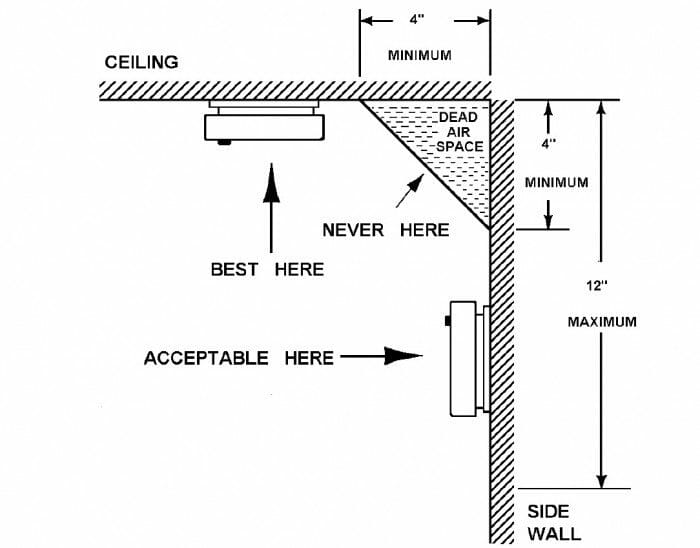 Hallway areas near the bedrooms.
 Each floor level of the home.
In each bedroom (not all cities require, check with local building department). Having one in each bedroom is recommended by the State Fire Marshal office.
If a room has flat ceiling, then on the ceiling or high on the wall. Where the wall meets the ceiling, the smoke alarm should be a minimum 4 inches from that corner. The reason for this is that the air in the corner area is considered "dead air space," for there is very little circulation of air right in the corner.
 Sloped and high ceiling areas. Smoke alarms should be located close to the highest point or area of a room. The reason is that smoke rises. Note that carbon monoxide detectors may be located low or high, for carbon monoxide is in the air at all levels, therefore carbon monoxide detectors can be one foot off the floor, mid-wall height or on the ceiling.
 Note – If a home has had over $1,000 in permitted alterations, additions or remodeling, starting January – 2014, then some building departments want a ten year battery in the smoke alarm.
 Alarms should be a minimum of 3 feet away from heating and A/C grills or the tip of ceiling fan blades.  Also, the smoke alarm should not be located in an area where the air flow may blow the smoke away from the alarm. The same concept applies to an openable window.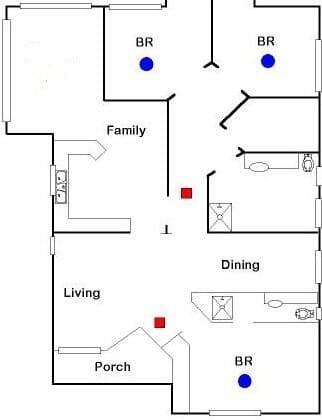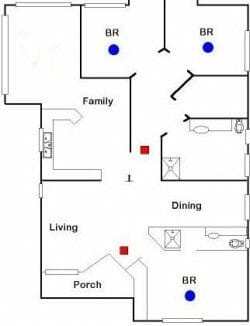 New and Remodeled Homes
Red square locations require a smoke alarm in nearly all states and blue circle areas, either require smoke alarms or highly recommended them in most states.
All new home construction and most remodeled homes require a smoke alarm to be installed in all bedroom areas.
Inter-connected smoke alarms / A word of caution
If smoke alarms are inter-connected and you replace one, check that it is compatible with the other smoke alarms. At times smoke alarms from different manufactures or older models will not function properly with a new smoke alarm; it may fail or some may not sound. Professionals often recommend buying alarms that are the same brand and model and replace them all at the same time.
Having smoke alarms in the wrong place can result in them NOT going off in a fire or nuisance tripping. Knowing where these places are can save your life.    READ MORE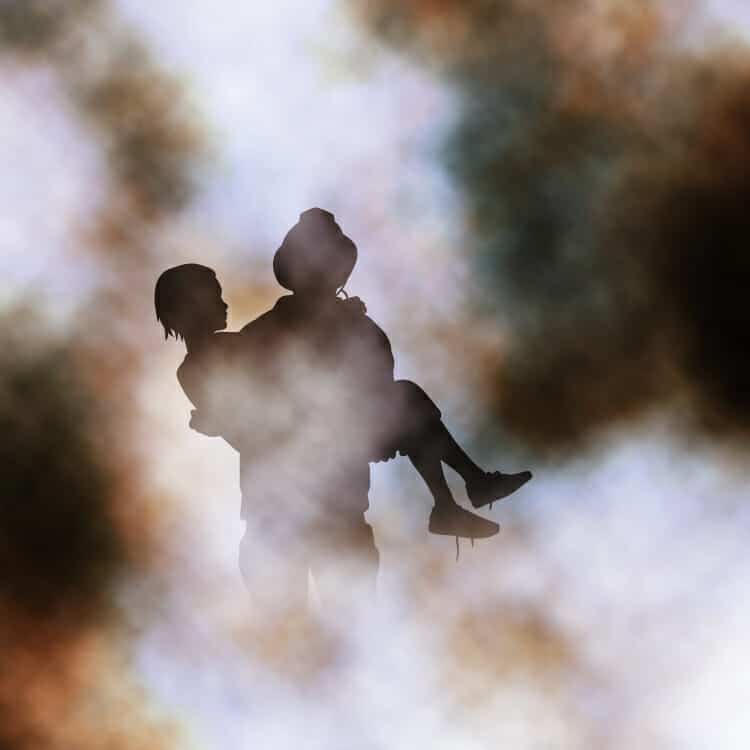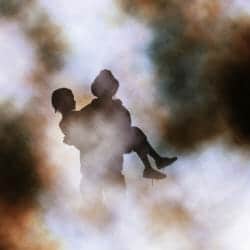 What you can do in a house fire to save your life
The time we have to escape a house fire has dropped tremendously compared to 30 years ago. Having smoke alarms and carbon monoxide detectors has helped reduce the loss of life; however houses now burn a lot faster and hotter than 30 or 50 years ago. Knowing what to do in today's house fires is critical and may save your family's life.


(adsbygoogle = window.adsbygoogle || []).push({});