Pool and Spa Inspections
Home » Inspections » Pool and Spa Inspections
Last Updated:
May 4, 2021


There are different levels of pool inspections that are available to home buyers and owners. Some are very limited in nature and others can be very extensive.
Buyers will often look over the pool and spa themselves; ask the seller a few questions about the pool or spa, including who maintains the pool, whether it's the seller or a pool service company. If a pool service company, the buyers may want the phone number of the company or individual and may even give them a call.
Home inspectors will often do pool or spa inspections
There are some home inspectors who offer a pool or spa inspection as part of their service. The inspection may be part of their regular home inspection and it's included in the basic inspection fee. Others may exclude the pool, but offer to inspect it for an additional fee. Note that above ground spas are usually specifically excluded from most home inspection contracts.
A pool and spa inspection by home inspectors usually provides a lot of meaningful information about a pool and spas' condition. They also have limited scope of work about what is inspected, operated or tested. One might call these types of inspections a basic pool and spa inspection. These types of inspection will identify a number of pool and spa defects or damage in the inspection report and then may recommend further review by a pool contractor or further investigation.
Pool and spa inspections by a "Pool and Spa Inspection" company
There are companies and inspectors who specialize in pool and spa inspections. Ones with a higher level of expertise, often having been or is a pool contractor. The inspection that they conduct is usually more extensive and they will test, operate and inspect a number of components or systems that are not covered in the basic home inspectors pool inspection.
This higher level of inspection may include testing and analysis of the pool water, pressure testing the pool and spa piping, operating remote pool and spa controls, inspecting pool water features ( fountains, rock slides, waterfalls and special lighting effects and fire features). Operating all valves and inspecting the filters condition. A few companies will also perform leak detection tests.
What is covered in a pool and spa inspection?
Inspections, depending on the level, will cover:
Pool fences, gates and access
Pool deck conditions, drainage and trip hazards
Coping, skimmers and lids
Pool or spa body, drains, plaster, finish and tile
Pumps, filters and heaters
Lights, timer boxes, grounding
Slides, diving boards and pool ladders
Pool and spa covers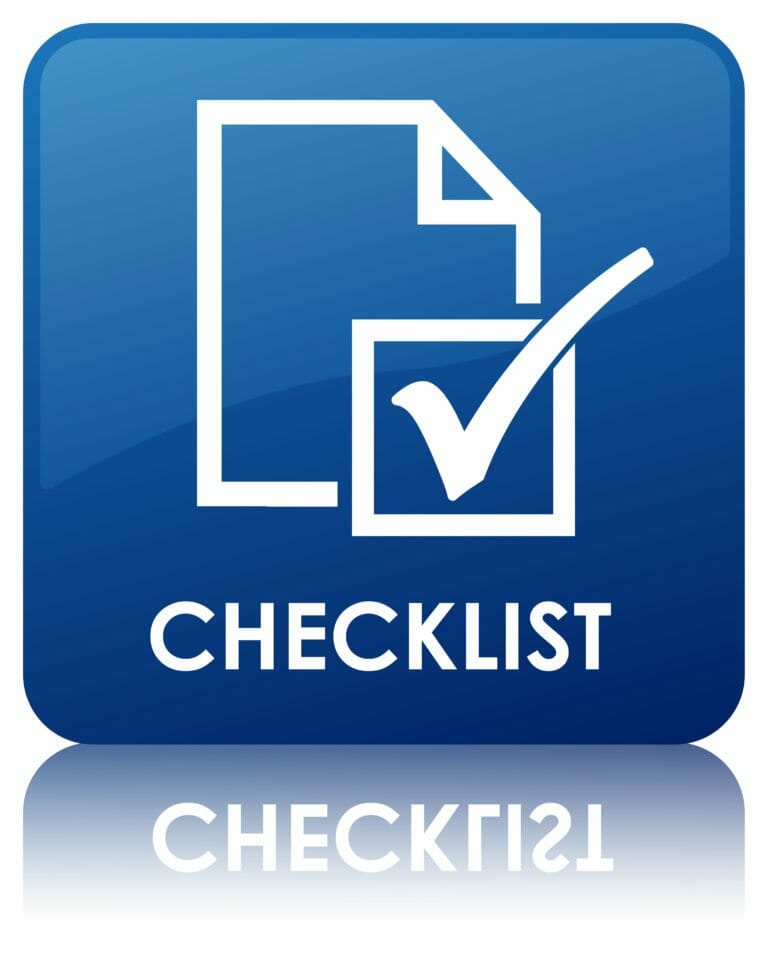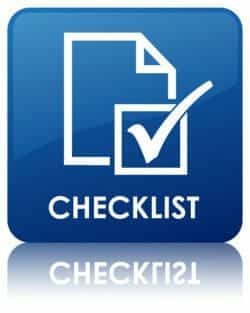 Inspectors Pool & Spa Checklist
Inspectors checklist varies, depending on the level of inspection and inspector. Buyers who wish to know in more detail what they may want to look for in the pool and spa at the home they're buying should go over the "Inspectors Pool & Spa Checklist."
See "Inspectors Pool & Spa Checklist"
---