Are Home Inspections Code Inspections?
Home » Inspections » Are Home Inspections Code Inspections?
Last Updated:
May 4, 2021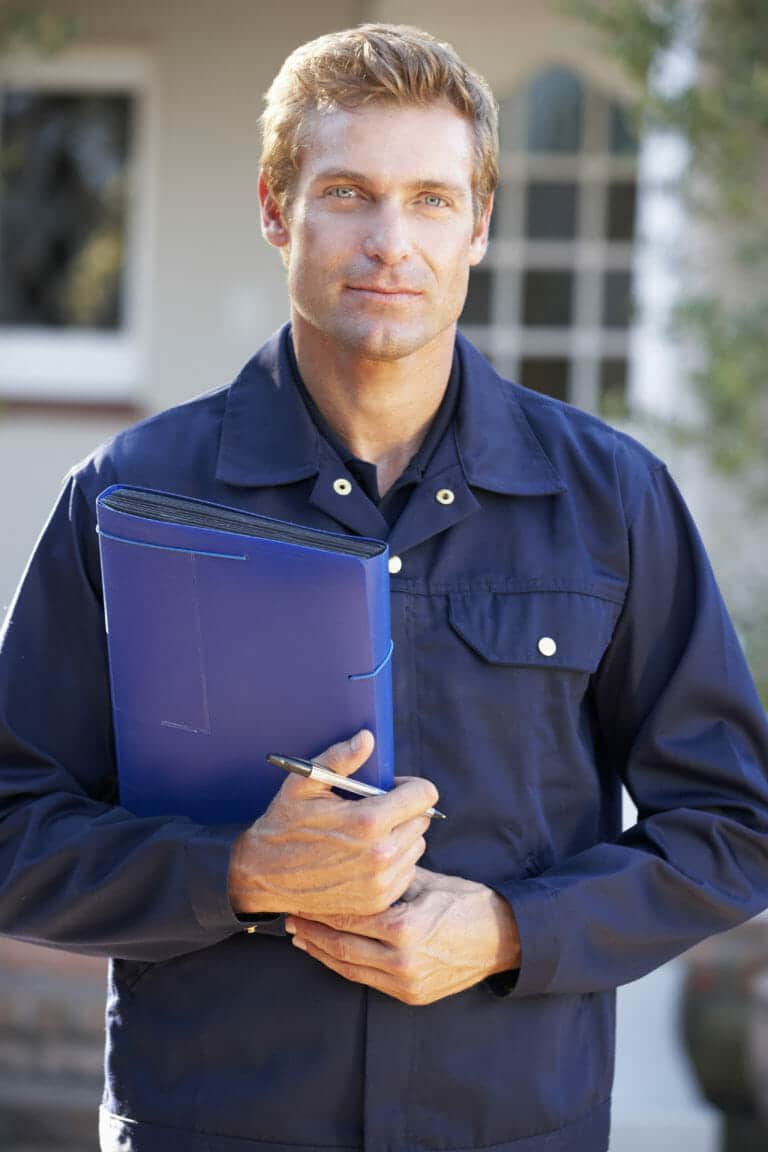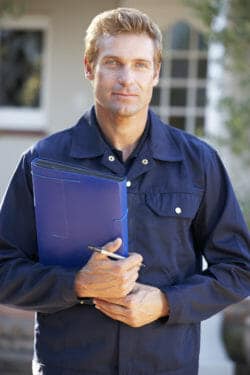 Home inspections are not code inspections, however, home inspectors may say "that's not to code."
When a buyer hears that something is not to code they often think that their inspection is a code inspection. At times a buyer's agent will tell a buyer that the inspector will identify everything that is not to code; in reality this is incorrect.
Inspectors will often point out some code issues but not all, and they may point out other types of issues that don't deal with codes such as safety issues, defective or damaged components and inoperative systems or components like outlets, furnaces or appliances.
An inspector may point out that there are no GFCI outlets in the kitchen or tamper proof outlets in the other parts of the house. He may make a comment that they were not required when the home was built but recommends installing them for safety reasons.
Codes keep changing
If a buyer wants to know if the house is built to code, does he mean the present building code or the code that was applicable when the home was constructed? The majority of time the codes are changed or modified about every three years. With this in mind, the vast majority of homes are not built to present day codes.
Are sellers required to bring a home up to code?
Generally sellers are not required to bring a home up to code before they sell their home. However, there are some circumstances where a seller may be required to bring some things up to code in order to complete the sale of their home.  (READ MORE)
Legally – "Scope of Work"
Professional home inspectors generally have a contract between themselves and their client, either the buyer or the seller, outlining what they will inspect and what they will not inspect. This is often referred to as the "scope of work." In the contract it is usually the "Standards of Practice" that defines the scope of work and it is noted that the inspection is not a code inspection.
Note that website does not give legal advice. All questions involving the law and legal issues should be addressed to an attorney. Consult an attorney on all legal concerns and questions.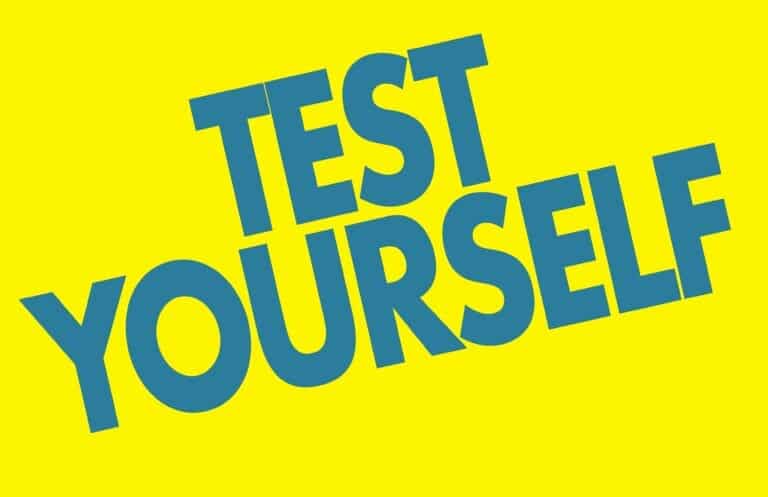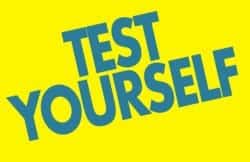 ---