Are Sellers Required to Bring Anything Up To Code Before Selling Their Home?
Home » Edu » Codes & Permits » Are Sellers Required to Bring Anything Up To Code Before Selling Their Home?
Last Updated:
May 4, 2021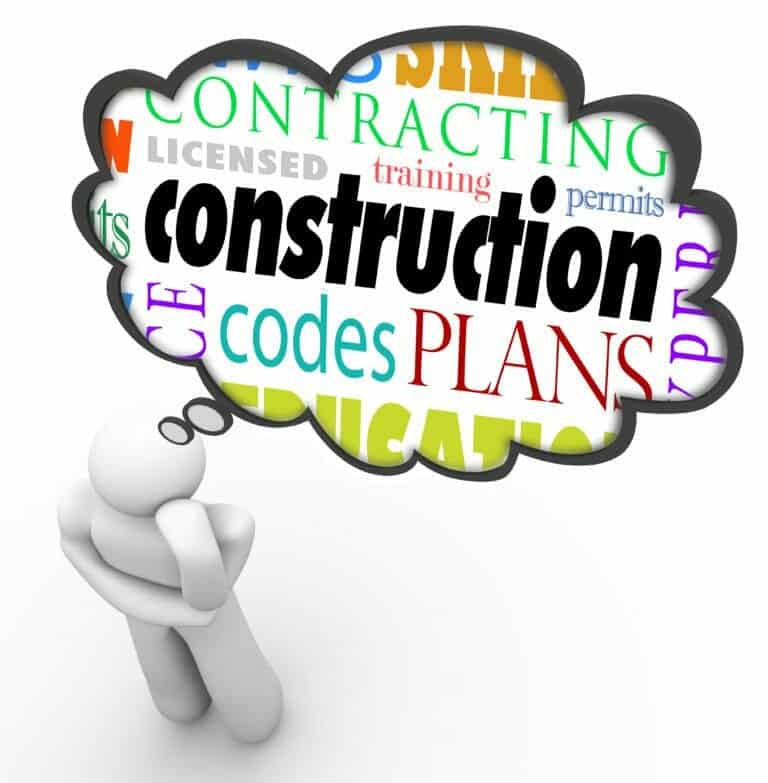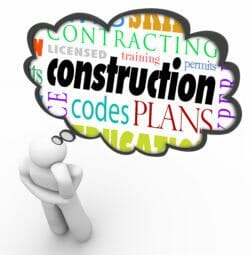 The short answer is no in most cases.
However, there are some exceptions to this, ones that you should know.
The exceptions may be from state mandates, from ordinances of the local municipality or from the local building jurisdiction.
Examples of what city, county or state agencies MAY require a seller to do.
1. Smoke Alarms and Carbon Monoxide Detectors
Many states and municipalities require a home to have smoke alarms and carbon monoxide detectors installed properly before the sale transaction can be completed. ( Click here to learn where the proper locations are to put smoke alarms and carbon monoxide detectors)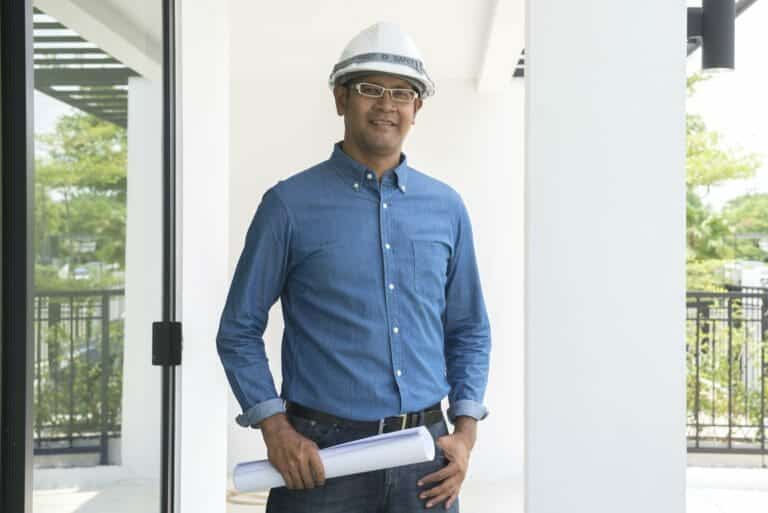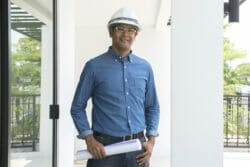 2. Have a City or Municipal Presale Inspection
If the local municipality or city requires a "pre-sale inspection" by the local building department, and the building inspector discovers that there is an addition, remodeling or work done without a permit, then the seller may need to get a permit and the work will have to be brought up to code.  (Read more about inspections required and done by the local building officials)
3. Water Heaters in Seismic Zones 3 & 4
Homes in seismic zones 3 & 4 may require water heaters to be strapped to current codes. Also, some cities in these zones may require a seismic shut off valve on the gas meter before the home sale closes.
4. Wells and Septic Tanks
Homes with a water well, may need to have the well water test and certified that it meets health requirements. Likewise, septic tanks and systems may require testing and occasionally replacement or the home may be required to connect to the sewer line if one is present in the street.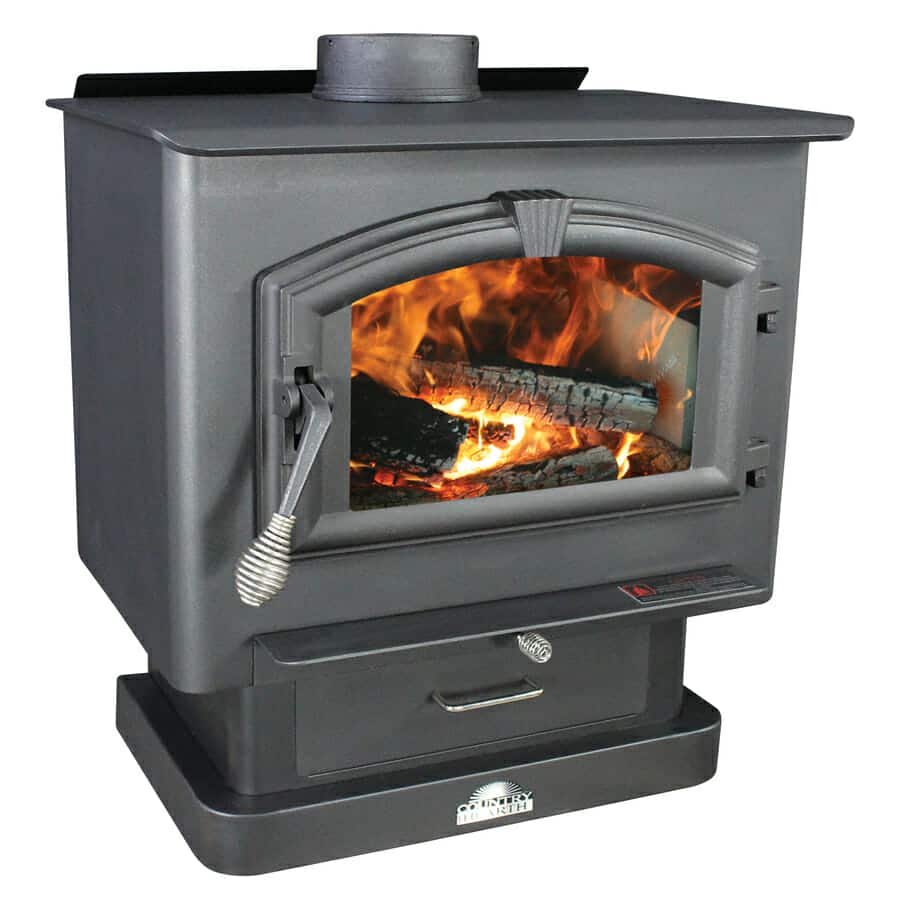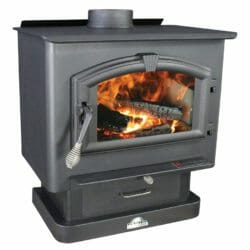 5. Non-compliant Wood Stoves Removed or a New Compliant One Installed
Wood stoves, for example in Oregon, the law requires you to remove an uncertified woodstove or fireplace insert if you are selling your home. It is the sellers' responsibility to remove the uncertified stove (or the buyer can assume the responsibility). Homes with compliant ones are ok.
6. Some Plumbing Fixtures May Need to be Brought Up to Current Code?
Some cities have a "Retrofit Requirement" ordinance that requires all properties resold meet specific plumbing requirements for toilets, urinals, shower heads, and kitchen and bathroom faucet aerators as a condition of escrow. Compliance is normally the responsibility of the seller and is a condition of escrow or closing
Where can you find out what is required in your area?
Surprisingly there are more requirements on sellers than ever before. Not being aware of these requirements or ordinances can delay a sale or transaction. Secondly, there may be unexpected cost to conform to these requirements, including Municipal inspection fees, permit fees, and the cost of doing the work to meet these additional requirements.
Check with a local real estate agent. They are usually familiar with what the local requirements are, if any.
Home inspectors are also a good source of information. They are usually familiar with any requirements that the state or local municipality might have.
Call the local building department or city hall. They will normally be able to answer your questions or refer you to someone that can. Also, the local city or county website may have information on any requirements that they have.
If Sold in "AS IS" Condition; Do You Still Have To Meet The City or Municipal Requirements?
Don't be misled by the term being sold "AS IS". Although the seller is saying that the home is being sold just the way that it is, that he is not going to do anything, may not be the actual case. He will still have to meet the local city or municipal requirements.
Built to Code v. Code Violations
Many homes do not meet current codes, but were built to code at the time the home was constructed. This is because building codes change over time, and a house that was code-compliant when built, may now lag behind current codes or standards. These non-conforming issues may or may not be "grandfathered" in, which means they are not regarded as violations if the home was up to code when it was built. Unless there's a safety or health issue, you probably won't have to bring the home up to current codes.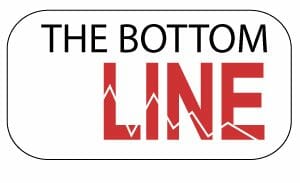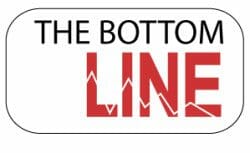 Bottom Line
The trend is that more and more states or municipalities require the seller to meet certain codes or ordinances prior to the close of their sale.
Wise sellers and buyers should check to see if there are any things that need to be brought up to code in order to complete their sale. They should check on this early in their transaction process so as to avoid delays in closing and to be aware of any unexpected cost that they had not planned on.
A second consideration to keep in mind is that some lenders have specific requirements regarding work without proper permits or code violations. Insurance companies may likewise have certain requirements regarding permits or code issues.
---