Tree Branches Rubbing The Roof: Causes Damage To Roofing And Underlayment At Times
Home » Exterior » Roof » Tree Branches Rubbing The Roof: Causes Damage To Roofing And Underlayment At Times
Last Updated:
May 4, 2021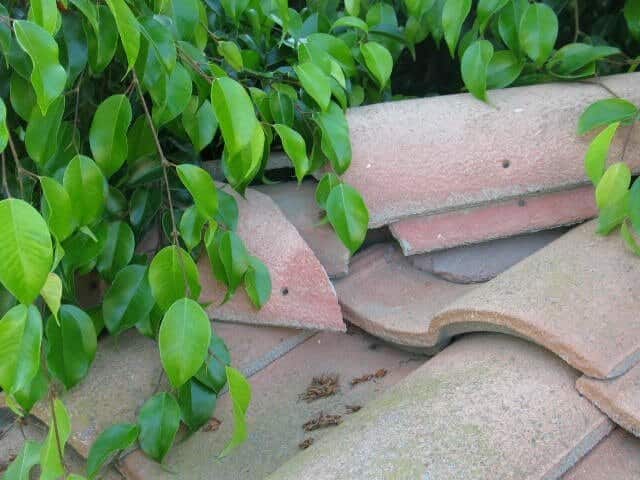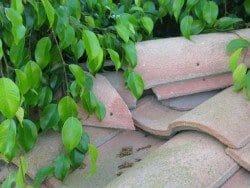 Slowly trees grow and their branches spread, drawing little attention. Without realizing it, the branches are rubbing the roof and getting under tile, possibly causing damage to the underlayment.
Trim back branches and limbs
Yearly, trees and shrubbery should be checked to see that they require trimming. Occasionally, a tree or some shrubbery may need to be moved or removed. In the yearly review and maintenance check, make this one of the things to consider
Check to ensure the roof is OK
Once the trees or shrubbery have been removed, then look for damage. Loose tiles or shingles should be re-secured, damaged tiles or shingles repaired or replaced.
A couple of hours of a roofer's time
Generally there is no or a minimum amount of damage that occurs before it is realized that branches are rubbing the roof or gutters. Most owners do trim back the limbs or shrubbery from time to time. If work is required, often a couple of hours of a roofers time will fix most problems.
Who to consult? Tree trimming company.
Home owners will often trim back tree branches or limbs rubbing a roof. Tree trimming companies generally do this type of work, as well as, some landscapers and gardeners. In unique circumstances an arborist may be consulted.