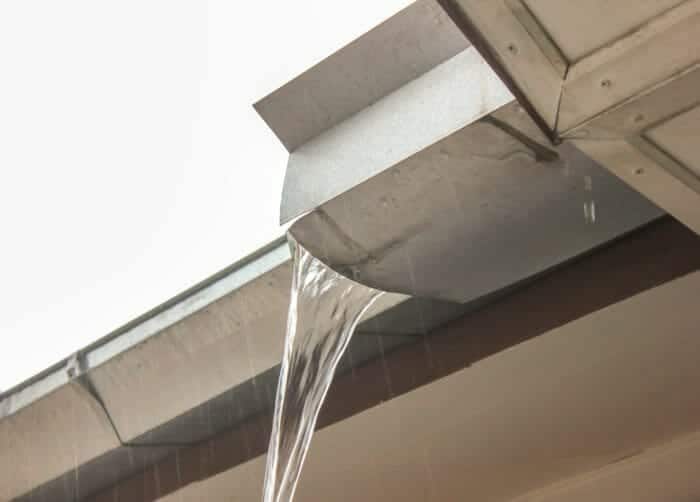 When a gutter leaks, water may stain the side of the home or cause damage to the siding. It is wise to repair and maintain the gutters on a regular basis.
Joints
One of the more common locations for gutters to leak is at joints where pieces are connected together.
Caulking and reconnecting loose pieces generally will stop leaking from these areas.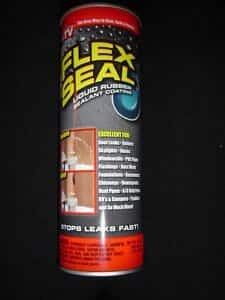 Pinholes and small rusted holes
Using a gutter sealant or caulking normally will seal pinholes and small rusted areas.
Rusted Gutters Beyond Repair
Rusted gutters may need patching or replacement of the section that is rusted.
Who to consult? Handymen and gutter installation companies.
Home owners often repair or maintain their gutters. Handymen and gutter contractors likewise do this type of work.