Wood Shingles and Wood Shake Shingles; Tune-ups, Certifications and Milking a Roof Along
Home » Exterior » Roof » Tile, wood & composition shingles » Wood Shingles and Wood Shake Shingles; Tune-ups, Certifications and Milking a Roof Along
Last Updated:
May 4, 2021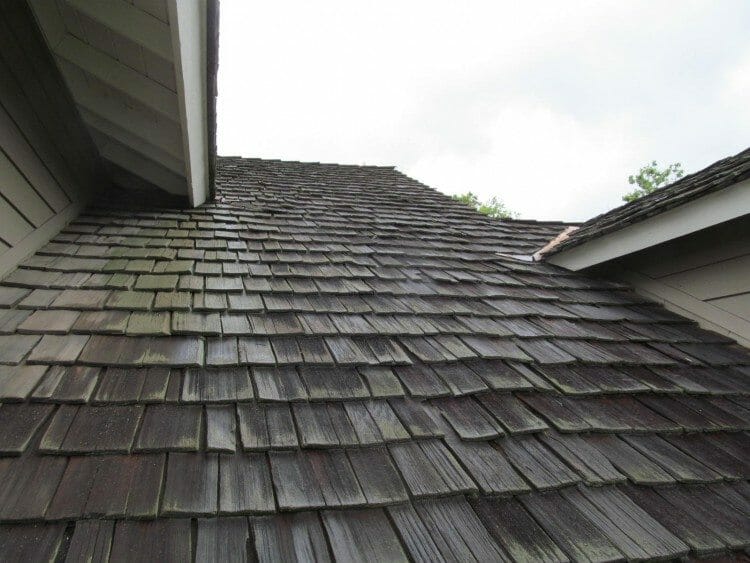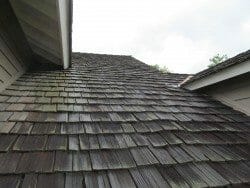 Roofs with wood shingles or shake shingles that are out of place, damaged or missing can usually be repaired quickly and easily.
Is a "Tune-up" Needed?
With aging it is common for some wear and tear to occur, therefore maintenance from time to time is desired.
Often, just a minor repair or a "tune-up", is needed, depending on the condition of the roof.
Roofs that have significant wear and tear can usually be temporarily patched, so that you can get several more years of use out of the roof. However, at some point down the road, it is wise to plan on re-roofing.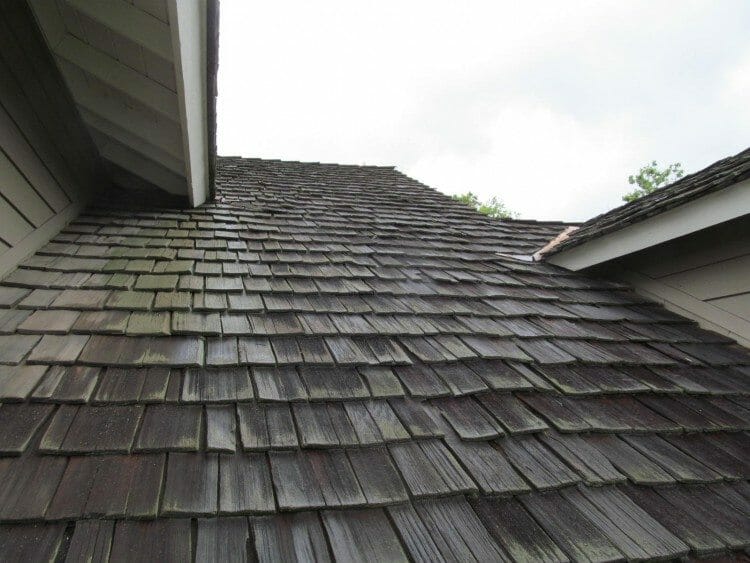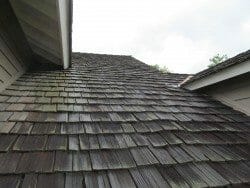 Roof certifications
Sellers may provide a buyer with a "roof certification" in some real estate transactions where the buyer is concerned about the condition of the roof. ( READ MORE ABOUT ROOF CERTIFICATIONS )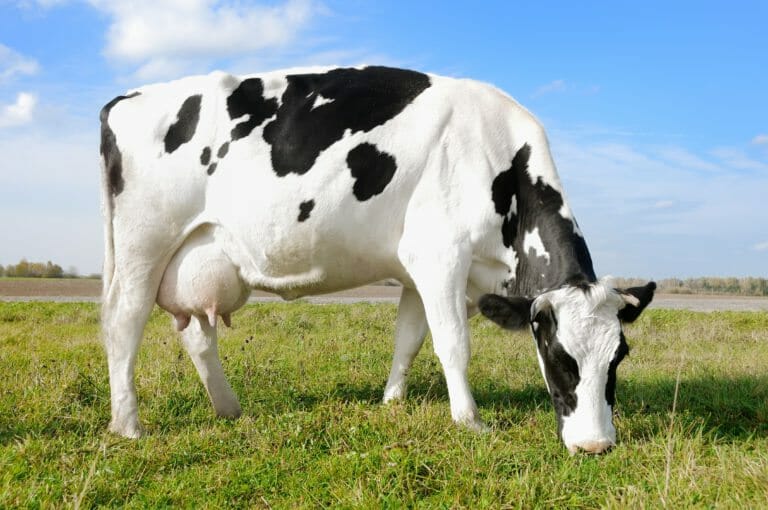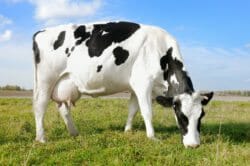 What is "Milking a Roof" along?
The term "Milking a Roof" is sometimes used by investors who know that a roof is not in good shape, but they don't have the money to replace the roof right now. So they figure they will do minimum maintenance until they can replace the roof in a few years.
Who to consult? Roofers and qualified handymen.
Home owners and handymen often do limited maintenance and repairs on their roof. Roofers do the same as well as "Tune-ups."