Dog Bite Lawsuits can be Costly for Homeowners
Home » Articles of Interest » Dog Bite Lawsuits can be Costly for Homeowners
Last Updated:
May 4, 2021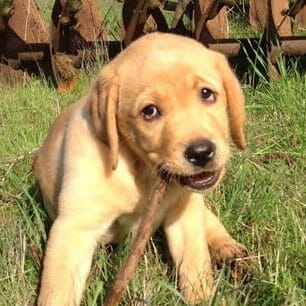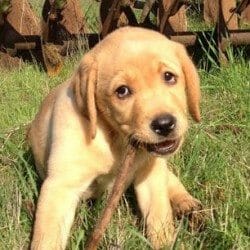 Dogs are affectionately known as man's best friend but the average insurance claim in one state involving a dog bite was $56,628. New York and California are the leading states for the number of claims and nationwide the average claim payout is $32,072.
More then just a bite
Generally we think of large dogs like German Shepherds, Pit-bulls and Rottweilers, but in reality all breeds may cause an insurance claim whether its for a bite or another incident.  Dogs may also cause people to trip, the elderly to fall, kids to fall over on bicycles, and property damage. Different states have different laws and regulations, even cities and local municipality's regulations vary.
Tips to help homeowners avoid litigation
1. Recognize that dogs are often protective of their home "turf" and may get aggressive around strangers, even small lovable dogs.
2. Realize that the homeowner or realtor may be sued not only for medical expenses, but also for pain and suffering, emotional distress, and there could be punitive damages added to all of these.
3. Sellers should review their homeowners insurance policy to verify that they are covered for dog bites from prospective buyers and agents, for medical expenses, and make sure that their breed of dog is not excluded from coverage.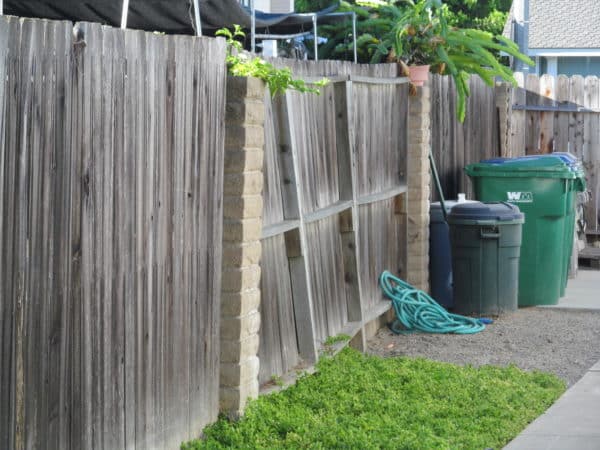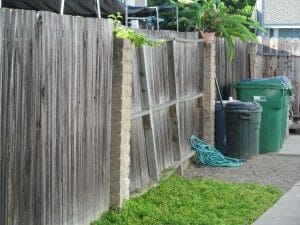 Check gate latches and fences for gaps
With pets it is wise to check that the the gates will latch and that they operate smoothly. Some wooden fences may need new planks or posts replaced to keep pets contained. Usually these types of repairs are easy to make yourself or can be completed by a handyman.
Keeping the fences and gates maintained helps keep the pets in, but also provides protection for them. 83,000,000 million homes have pets and 4.5 million people get bites that require medical attention every year.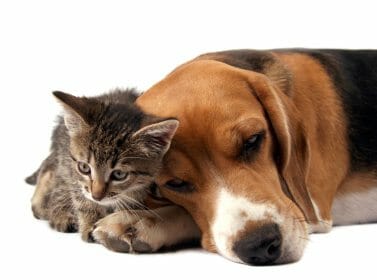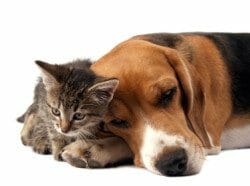 Home owners insurance and pet insurance
Many homeowner insurance policies will cover pet legal issues but normally they will have limits and restrictions. Take a look at your policy to see if it covers your needs and pet the way you expect. Another option sellers can look at is a special policy designed for pets, including medical.
---