Tile Stained Around The Pool : calcium and mineral build-ups
Home » Pools and Spas » Tile Stained Around The Pool : calcium and mineral build-ups
Last Updated:
May 4, 2021
Tile tends to get a mineral or calcium build-up which will occur over time, especially if there has been a lack of regular maintenance and cleaning.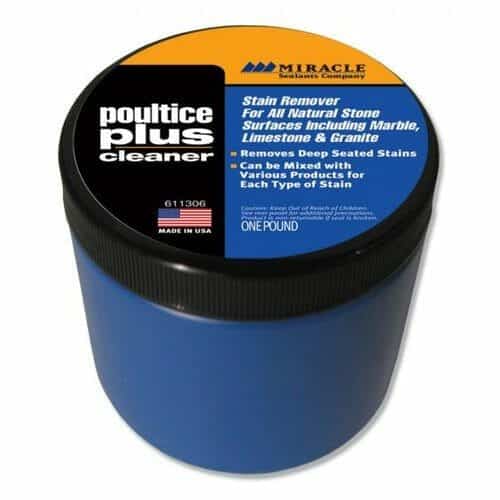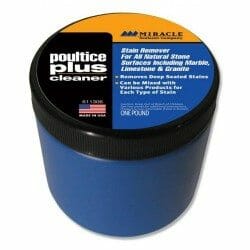 Common causes
Lack of regular maintenance; mineral, lime and calcium build-up
Water chemistry out of balance
Maintenance
There are a variety of products to help remove stains and bond loose or replaced tile. Home owners and pool services companies will often do this type of work.
Who to consult? Pool maintenance person, pool technician or pool contractor.
Home owners can do this type of work, but if they choose not to, then a pool maintenance person, a pool technician or a pool contractor can easily do the work.
---