A Key Pool Safety Check For Every Buyer and Pool Owner
Home » Pools and Spas » A Key Pool Safety Check For Every Buyer and Pool Owner
Last Updated:
May 4, 2021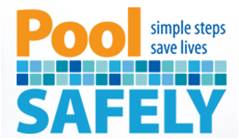 Having the proper type of drain cover is an important part of pool and spa safety. Now is a good time to check for a proper type of cover.
Why a proper drain is needed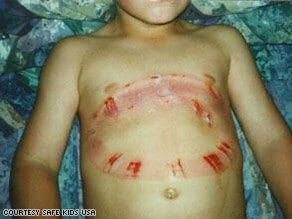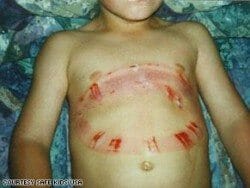 If there is no cover, then toys and other debris may clog or restrict a drain, preventing the proper water circulation required for the pool or spa filter.
Covers not conforming to the new safety requirements may allow long hair to be sucked into the drain and get entangled, trapping the person under water. See the Virginia Graeme Baker Pool and Spa Safety Act.
Improper covers may hold a child to the drain cover if laid upon under water while playing, and if the child can't break lose from the drains suction, they may drown.
Empty the pool?
Generally there is no need to empty a pool to add a cover on a drain that is missing a cover or to replace an unsafe cover with a safe drain cover.