Temperature Settings for Water Heaters
Home » Plumbing » Water Heater » Temperature Settings for Water Heaters
Last Updated:
May 4, 2021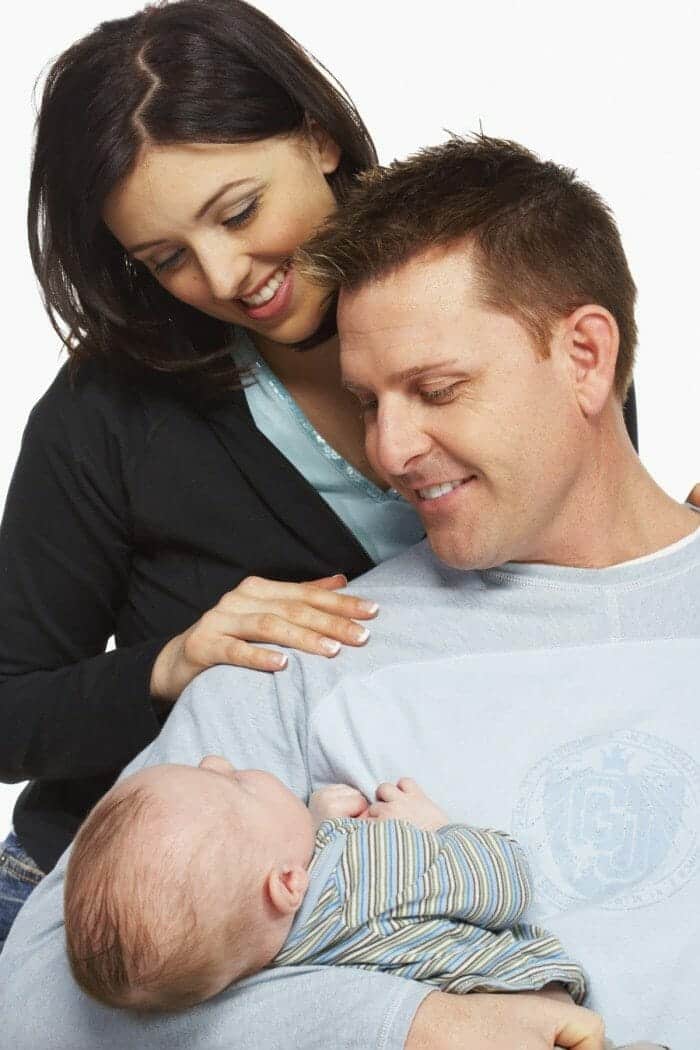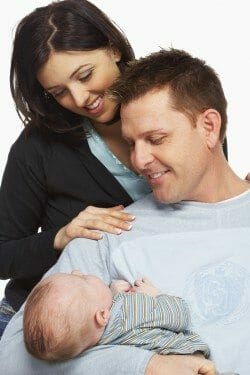 Not too hot
Some pediatricians instead suggest setting the hot water temperature at 120° F (48.88° C). With this water temperature, a child would have to run water over the same place for ten minutes prior to receiving a severe burn.
Be safe
Hot tap water accounts for 17% of all childhood scald hospitalizations.
Scalding burns are the number-one cause of burn injury to babies and children under the age of four.
Choices
If there is no anti scald protection, then a buyer can put in a anti scald valve. If it is necessary to open a wall, then they can put in an anti-scald shower head, tub spout or sink faucet with-out opening a wall.
Installation of an anti-scald valve is generally easy and inexpensive.
---