Water Heater General Information
Home » Plumbing » Water Heater » Water Heater General Information
Last Updated:
May 4, 2021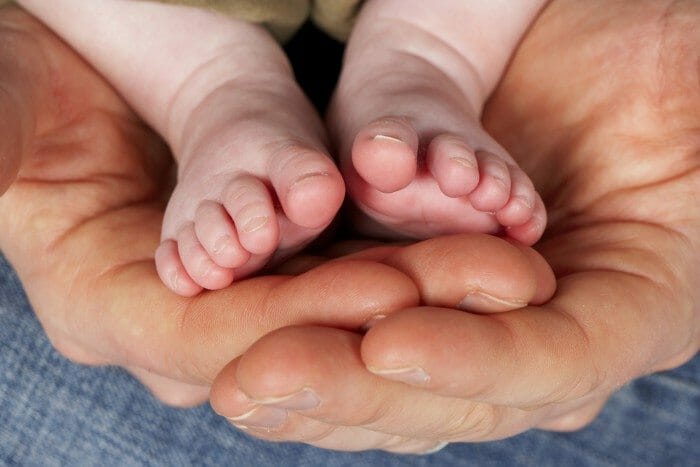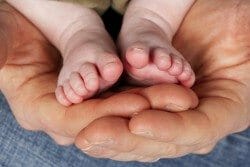 Not too hot
Doctors and pediatricians generally suggest that water temperature not exceed 120° F, for adults and especially for children. For they may suffer burns.
A child can receive a server burn quite quickly, so take a minute and check your homes water heater temperature setting. For example, if it is set at 125, don't think that this is just a little more than what's suggested, so nothing will happen; for even at 125° F,  injuries can occur.
Fun facts
The average home uses approximately 64 Gallons of water a day.
$400 to $600 a year is the average home owner cost to heat their water for a year.
2nd largest utility expense for a home owner. It is about 14% to 18% of the utility bill.
Tip
Flushing your water heater tank once a year helps get rid of the sediment build-up in it.  Thus, the water heater will last longer and operate more efficiently.
Types of water heater
Tank water heaters ( the most common type)
Tankless water heaters
Boiler system
Large system for complex
Individual system for one home
---