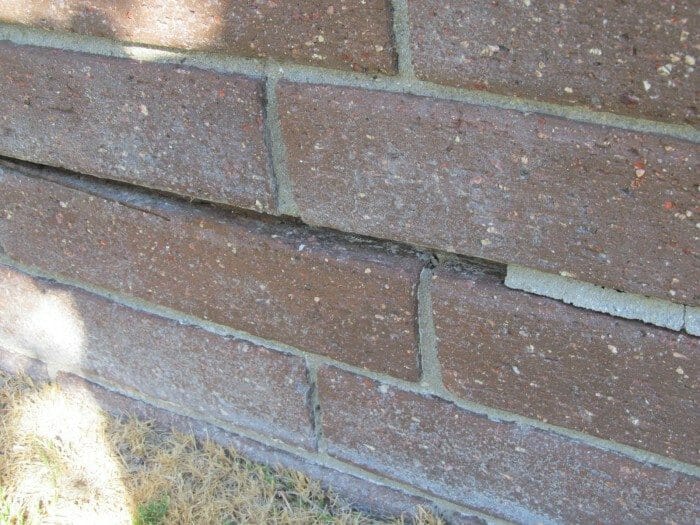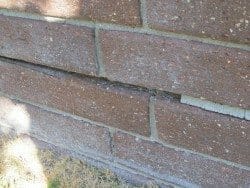 Overtime the mortar between the brick or stone tends to slowly deteriorate and crack, even falling out in some places. When this occurs, maintenance of these joints is advised. Basically, the maintenance involves, scraping out any loose or deteriorated mortar and replacing it with new mortar.
Weather and movement
Mortar joints between brick or stone are likely to deteriorate over time due to weather and the elements. This may occur over a 20 to 30 year period. General maintenance will enhance the look of the chimney and extend its usefulness.
Chimney masons and sealants
Chimney Masons are the ones who are most efficient at this process. After the repointing has been done, a sealant applied to the chimney might help extend the life of the brick or stone, as well as the mortar. The sealant is for the purpose of keeping moisture from seeping or penetrating into the brick or mortar. In climates where there is a freeze and thaw cycle, doing this will help hold down the cost of future maintenance.
Who to consult? Fireplace contractor or brick or stone mason.
DIY home owners may be able to some repointing, as well as some handymen. Fireplace contractors and brick or stone masons are generally the most proficient.