Are Permits Required To Repair A Home After A Flood?
Home » Edu » Codes & Permits » Are Permits Required To Repair A Home After A Flood?
Last Updated:
May 4, 2021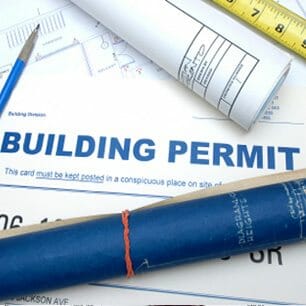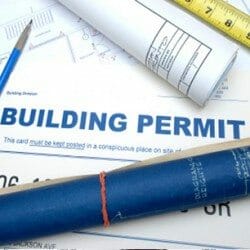 Homeowners should be cautious about starting repairs or rebuilding their homes after a flood, without first checking with the local building department about permits, as well as, other governmental agencies; including FEMA and your insurance carrier.
First – Document The Damage
Before you start any clean-up, repairing or rebuilding you should document all the damage the flooding and wind has caused. The more photos, videos and notes regarding the damage, the better. Do this before moving, disposing of items or repairing. This can be very important when making insurance claims and in obtaining other forms of assistance.
Permits often required
In some areas a homeowner may be required to obtain a "Substantial Damage Assessment" or similar type of governmental document, as well as permits, before you repair, alter, or replace any of the following items: Roofs, Walls, Siding, Drywall / Plaster, Cabinets, Flooring, Electrical systems, Plumbing, Heating or Air conditioning units.
Do repairs have to meet the current code?
The short answer is that it depends on what repairs are being made. If the repairs relate to repairing a small section of the roof or foundation, you may be able to match what was existing; in other cases, for example replacing an electrical panel, you may need to meet the current electrical codes. If unsure about what the building department may require, just place a quick call or stop by the building department. Most departments will do all they can to help you and wave some requirements that they would normally not wave.
Immediate repairs to stop further damage
If the roof or some other component, needs limited but immediate repairs to prevent further damage to the home, it can usually be done without getting a permit first. The permit requirement may be waived, or limited permission granted. Placing a quick call to the building depart would be wise before doing any such work.
Example of one states' language regarding permits and the National Flood Insurance Program
"permits are required as part of local government participation in the National Flood Insurance Program, providing eligibility for flood insurance, flood disaster assistance, state and federal grants and loans, and buyout funds for flood-prone property. Local floodplain management ordinances require that permits be obtained for any construction or development activity in a floodplain area, including the repair or reconstruction of structures damaged by flooding."
Special things not to overlook about the foundation 
One issue that is often overlooked when assessing the damage to a home that has incurred flood damage is damage to the foundation. This includes damage to pile and pier foundations, raised foundations, as well as, basement and slab foundations. Some type of damage is easy to spot but there are some that are less visible but need checking.  (  Read about what to look for when checking your foundation )
Remember to check to see if the foundation is still level
In areas with expansive soils, poor soils or where erosion has occurred, the foundation may have shifted or settled. The foundation may no longer be level; therefore, a quick check of floor levelness is wise. ( Read about how you can easily measure and check for levelness )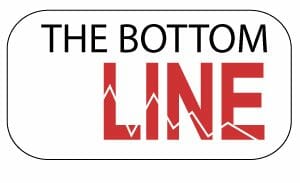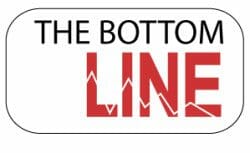 Permits are often required for rebuilding and many of the repairs needed after a flood. Failure to check on whether permits are required when doing flood repair or rebuilding can lead to costly problems and insurance issues. When considering cost, if a home must be substantially rebuilt and it's required to be rebuilt to current codes, then it may be much more expensive than originally thought and the home may have been under insured.
---