Metal and wrought iron fences require maintenance over time. The weather, sprinkler systems and deteriorated paint causes these fences to rust and deteriorate. Buyers need to decide whether to paint, repair or replace.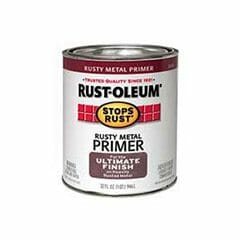 Keep it painted!
Keeping a metal fence properly painted will greatly help prevent the fence from rusting. Rust is the biggest cause of metal fences being damaged. Regular preventive maintenance is the best defense in preventing rust.
In addition to peeling paint, missing caps on the top of the square hollow metal post will also contribute to rusting and deterioration. When it rains, if there is no cap, water gets into the metal post and then it begins to rust.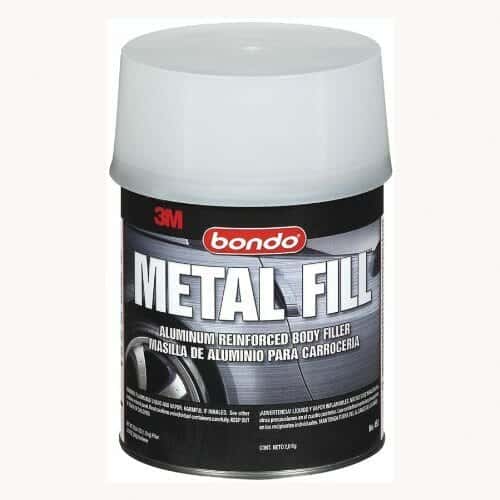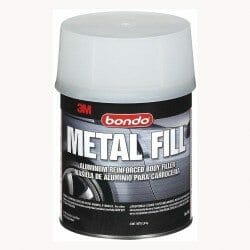 Remember: Before you paint, knock off all of the loose paint and rust, then prime the metal, then paint.
Areas that are badly rusted or deteriorated may need to be replaced or repaired. In some cases the metal may be repaired with Bondo and then painted.
Tip:

Pay special attention to the lower areas of your metal fence, for it these areas that generally require the most maintenance.
Repair or replace
When the damage is severe, the question becomes whether to repair or replace. Badly damaged fences or gates may  be cheaper to replace than repair. Slightly damaged ones may be cheaper to repair.
Getting a cost estimate from a qualified fencing contractor may answer this question for you. Ask them to quote the work each way.
Who to consult? Handymen and gardeners do the majority of fences and gate maintenance.
Home owners will often paint and maintain there own metal fence and gates. Repairs are often done by handymen, gardeners and landscapers. If welding or replacement of sections is needed, then a metal fence contractor will usually do this type of work.