Deteriorated and Flaking Concrete Finish: Why And Is It Structurally Strong?
Home » Yard, drive, walks, patios » Walks & patios » Deteriorated and Flaking Concrete Finish: Why And Is It Structurally Strong?
Last Updated:
May 4, 2021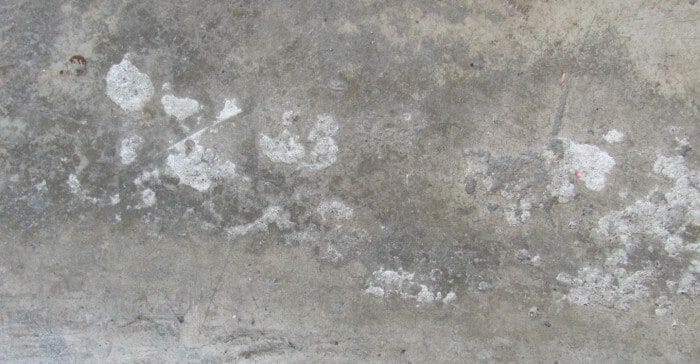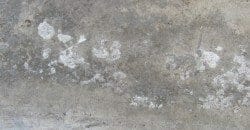 Concrete can last many, many years but over time it will incur some deterioration. Driveways may experience a thin layer of cement paste deteriorating or a thin layer of the top part or the concrete scaling off. Usually this is 1/16 of an inch up to ¼ of an inch.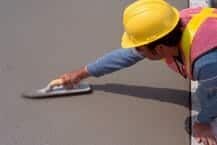 Finishing of the concrete
If concrete finishers start finishing the concrete too soon or add a little too much water in the finishing process, the top layer of the concrete may flake or peel off. The finishing process is probably the biggest cause of surface type issues with concrete driveways, walks and patios.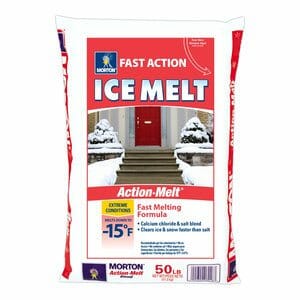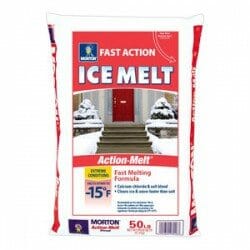 This doesn't mean that the concrete is not strong
Generally a deteriorated finish is a cosmetic concern (verses a structural concern). In cold climates it is more prevalent than in hot climates. De-icing of the roadways to melt ice creates slush that gathers on our cars and trucks. When we park in our driveways this slush drips onto the concrete and causes some scaling or deterioration. Sometimes owners will add de-icers to their driveways, which can also cause this damage.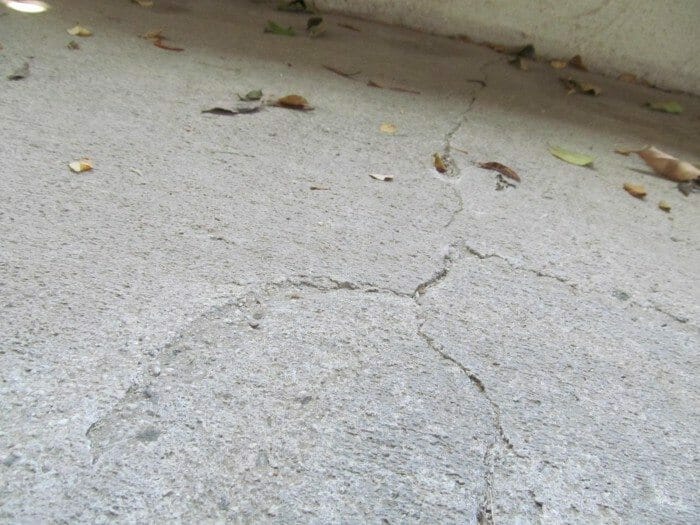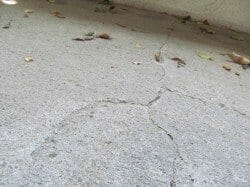 In hotter climates, the top of the concrete may have had too much water added in the finishing process, which also causes limited flaking or deterioration.
Who to consult? Handymen, epoxy flooring contractors and concrete contractors can generally touch up deteriorated finishes of concrete.
Home owners can touch-up deteriorated finishes. In garages, some people will put an epoxy coat on the floor to spruce it up. This may be a DIY project or done by an epoxy floor contractor.