Tankless Water Heaters – Good or Bad ?
Home » Plumbing » Water Heater » Tankless Water Heaters – Good or Bad ?
Last Updated:
May 4, 2021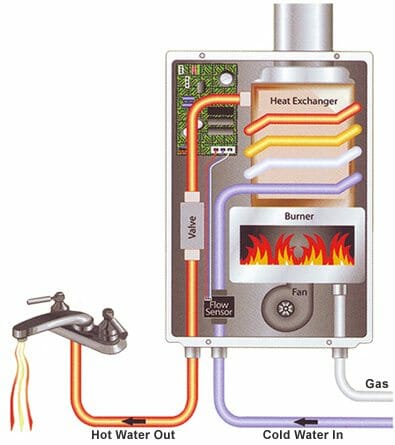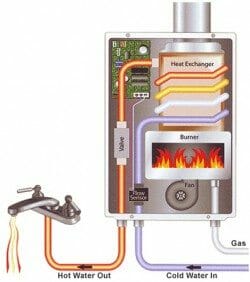 About 15% to 25% of a homes energy cost is for heating water, depending on the area you live in. The government estimates the average cost for this runs about $400 to $600 a year.
A tank water heater has an average life of 7 to 10 years.
A tankless water heater life expectancy, may be 20 years, plus or minus.
The average family uses 65 to 75 gallons of water a day; and in the average home will access the hot water about 19 times a day.
Basically a water heater with a tank is cheaper to buy at the start than a tankless water heater; is cheaper to maintain, however, your utilities bills will be cheaper with a tankless water heater and it will last longer.
Bottom line. Each type of water heater has their pro's and con's; so either way is a good choice.
---