Water Heater Blankets and Insulation
Home » Plumbing » Water Heater » Water Heater Blankets and Insulation
Last Updated:
May 4, 2021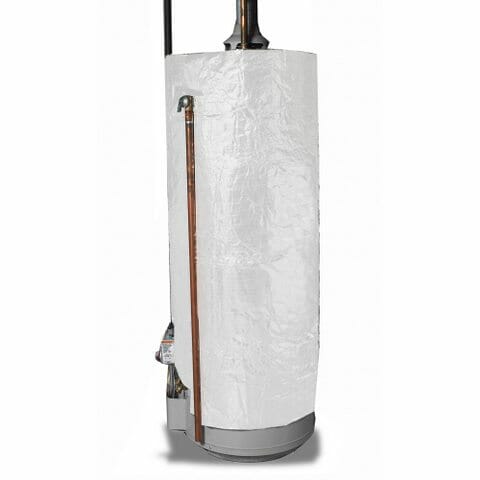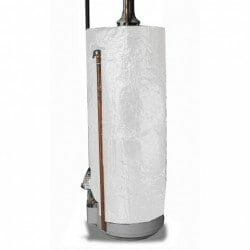 In the old days, water heater blankets were a very good way to help reduce the energy cost of hot water. Now days there are more things to consider.
On newer models of water heaters, some manufactures recommend that no blanket be placed on their water heater. Buyers can get the manufactures name and model number off the water heater and check with the manufactures installation instructions as to whether a blanket is advisable. At times there are safety reasons not to have a blanket. If you place your hand against the water heater body and it feels rather warm to the touch, then a blanket may be beneficial.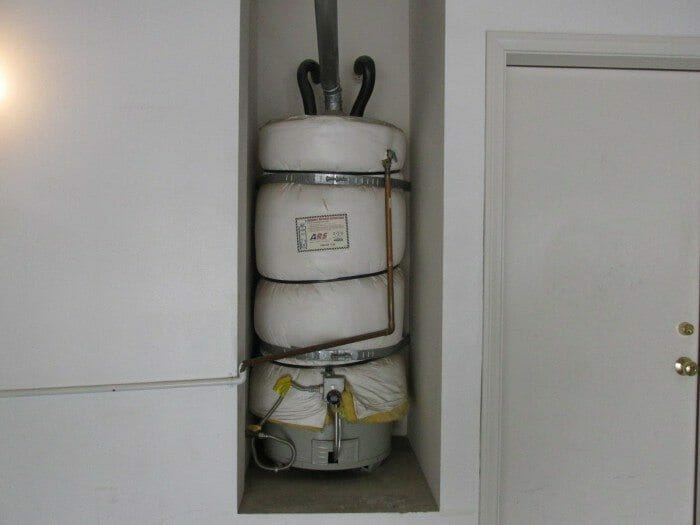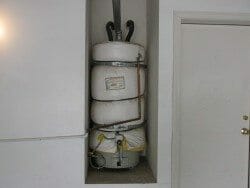 Location of the water heater makes a big difference
Most water heaters come from the manufacture have insulation built-in. Water heaters in exterior water heater closets or unheated garages in cold climates may benefit more or have a lower heating cost if they have a blanket.
Damaged blankets or improperly installed may be a safety concern
When a blanket is installed wrong, is loose or covers part of the bottom combustion area or covers certain parts at the top of the water; then it may not draft properly. This can be costly or dangerous.
Earthquake areas.
The blanket on water heaters located in high seismic risk areas should have the straps holding the water heater in place under the blanket.
Most people feel this is backwards, that the straps would help hold the blanket in place; however, most building jurisdictions want the straps under the blanket.
Who to consult? Plumbers and qualified handymen.
Home owners can add or maintain a water heater blanket themselves. Plumbers and qualified handymen can handle this type of work easily and quickly.
---