Why Home Sellers Get Sued
Home » Legal » Why Home Sellers Get Sued
Last Updated:
May 4, 2021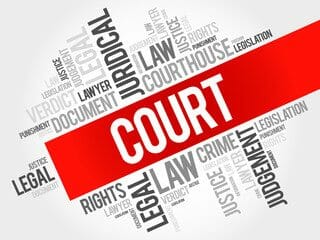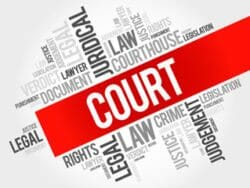 Are You One Look Away from a Lawsuit ?
Seller's do not often worry about being sued when they sell their home. However, they may be only one look away from a lawsuit.
Agent's normally explain to sellers about the importance of full disclosures relating to any leaking roofs or leaking plumbing, to disclose appliances that are not working, such as an inoperative air conditioner or furnace, to disclose drainage or flooding problems, etc. Sellers quickly understand the importance of full disclosures, so as not to get sued.
What often gets overlooked are the safety issues which may injure a prospective buyer when touring the home
The Law
Attorney's often inform seller's that they have a legal responsibility to have a safe home. One, where visitors at an open house or a prospective buyer previewing the home won't get injured. Unfortunately, this aspect of selling a home often gets overlooked and someone will get injured.
Slip, Trip and Fall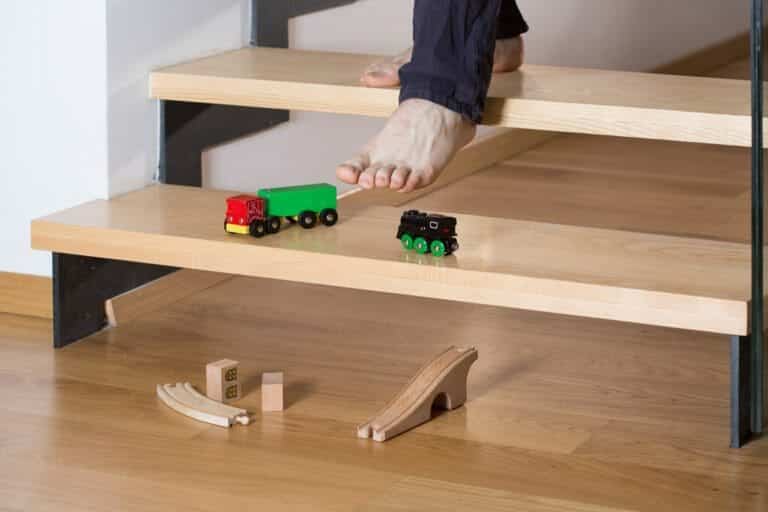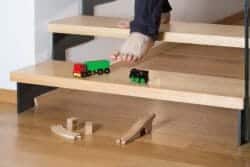 Slip, trip and fall injuries are the biggest cause of visits to hospital emergency rooms in the United States.
Over 8,000,000 people a year go to emergency rooms for these type of accidents.
Surprisingly, the majority of these happen in the home, not in a stores bathroom that is wet from scrubbing the floor or a spill.
Check your home for areas where someone may get injured
Look around your home to see if there is any slip, trip of fall hazards, as well for other hazards. Having a friend, neighbor or agent go around with you reveal a hazard that you had not noticed.
Look for other types of risk (other than slip, trip or fall) that may result in injury
Stop and think. What other dangers or hazards may be around that I haven't thought of. Ones that you are used too, such as a throw rug that slides around easily when stepped on or a loaded gun in the drawer next to the bed; for kids are curious and could easily open a drawer. Medical needles or drugs laying about; perhaps a swimming pool that has a fence or gate that needs repairing to keep small children out.
Use A "Checklist"
Fix, Repair or Warn
Generally attorneys will recommend that you remove or fix any conditions that are hazardous or that may cause injuries. If there is a missing or loose staircase rail or damaged steps, then repairing or correcting them would be wise. If the light above the stairs is burnt out, then replace it.
Should you not be able to fix or remove a hazard, then it wise to warn others about the hazard or dangers. Restricting access to those areas of risk, signs warning people and advising your agent that there is a safety concern should be done.
Pets – It's Just Not The Bite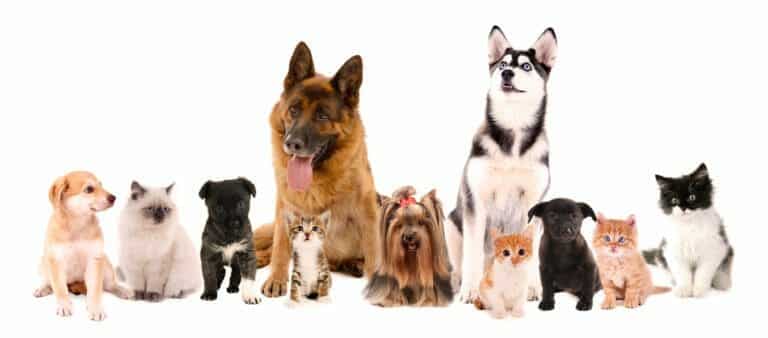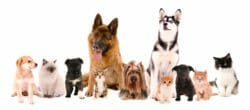 Family members don't bite, right? Most pets are like family members, right? What we forget is that pets, such as a dog, may be very friendly but when exposed to someone they don't know, they may become frighten or aggressive and do things that they would not normally do.
A second concern is that a friendly cat or dog may cause someone to trip or fall.  Large dogs occasionally are very friendly and will jump up on a small child or elderly person, resulting in a fall.
Insurance and Premise Liability Concerns
Injuries and lawsuits from pets may not be covered under a sellers homeowners policy or certain breeds of dogs may not be covered. Many insurance companies exclude certain breeds which have resulted in higher claims for the insurer.  Also, policy limits may be low or may not cover an agent holding an open house.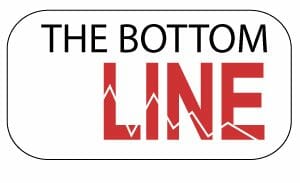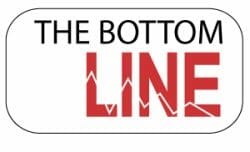 Bottom Line
To reduce the risk of litigation sellers should check their home for hazards and either eliminate the hazard or properly warn prospective buyers and agents of the hazards. If a seller has a pet, have a plan on how visitors and the pet will be safe from an accident or injury.
Reviewing these risks with a real estate agent and your insurance carrier will provide additional advice and information that may keep you out of litigation.
        Readers Also Liked       

      
Legal Notice and Disclaimer
This article is not legal advice, nor intended to be so. Every condition and situation in a home is different. An attorney should be consulted regarding all legal issues and advice.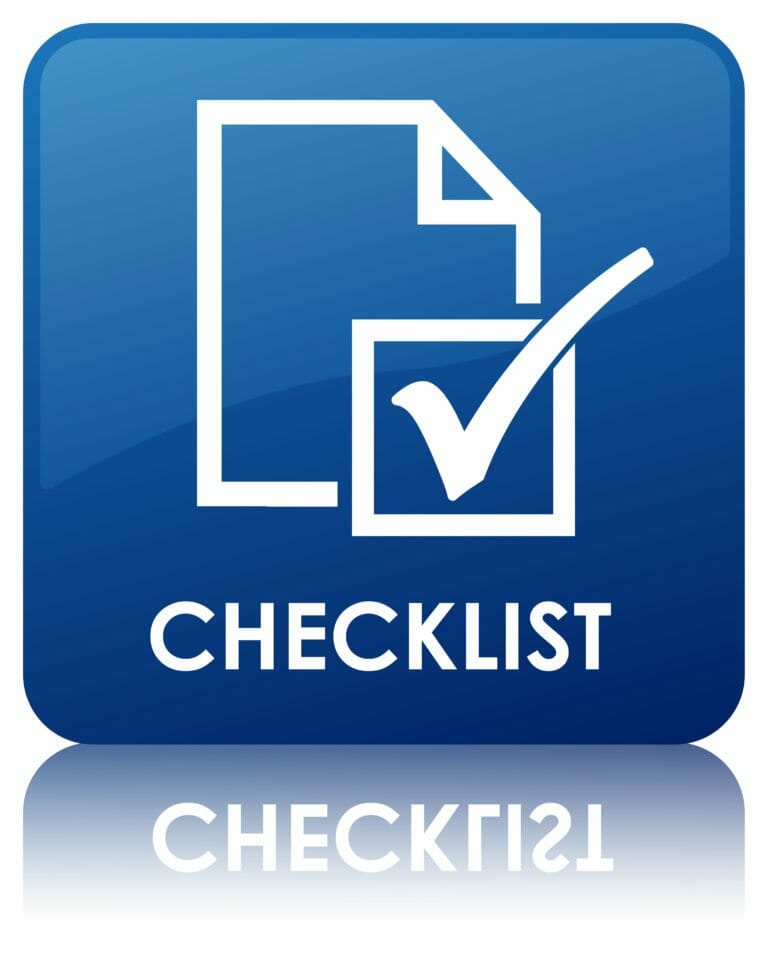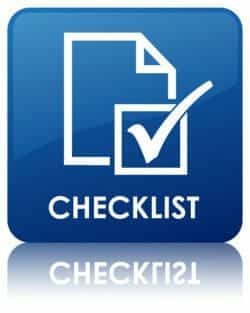 Sellers are not always aware that they have a legal responsibility to have a home that is safe for prospective buyers to visit.
One of the best things a buyer can do is to walk around the house, both the interior and exterior looking for ares or hazards where some one could get injured.
Using a checklist will help with this task and is often recommended by professional agents.
---