Carpet On Garage Floor: A Fire Safety Issue
Home » Interior » Garage » Carpet On Garage Floor: A Fire Safety Issue
Last Updated:
May 4, 2021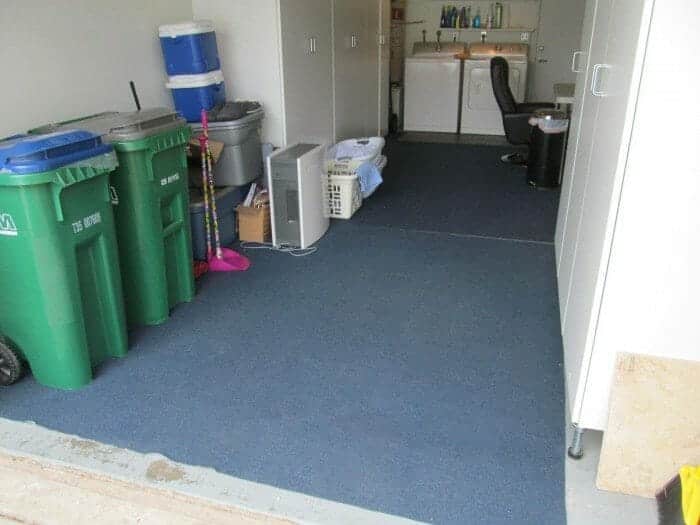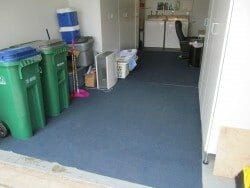 Many homes use all or part of the garage for kids play areas, workout areas, etc. Owners will often have carpet on the floor so the kids don't have to play directly on the concrete.
Cars parking on the carpet
When cars park in the garage, then it is wise not to have them park over carpeted areas. Should the car develop an oil leak or drip oil, then, a fire hazard develops. Also, pulling a car into a garage, with a hot engine over a carpeted area may likewise be hazardous.
Another reason that inspectors recommend garage floors not be carpeted is that people often store their gas operated lawn equipment and lawnmower, including the gas cans for filling the equipment, in there. This too can be a fire hazard.
It is wise to remove the carpet in these areas.
Who to consult? Carpet installers and handymen.
When carpeting needs to be removed from a garage floor for fire safety reasons, home owners will often do it themselves. Handymen and carpet installers can likewise easily do the task.