Inspections – Which ones are most important? Check this list.
Home » Inspections » Inspections – Which ones are most important? Check this list.
Last Updated:
May 4, 2021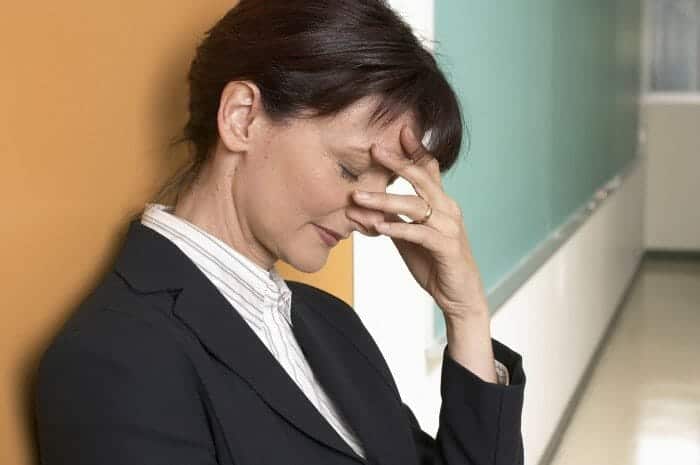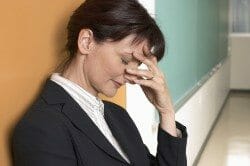 An Easy Mistake
With time deadlines, money pressures, last minute loan request for more information  and just the overall stress of buying a home, it easy for a buyer to underestimate the importance of just one thing.
Don't let a wrong decisions turn the happiness of buying a home into regret and sadness. Get the right inspections.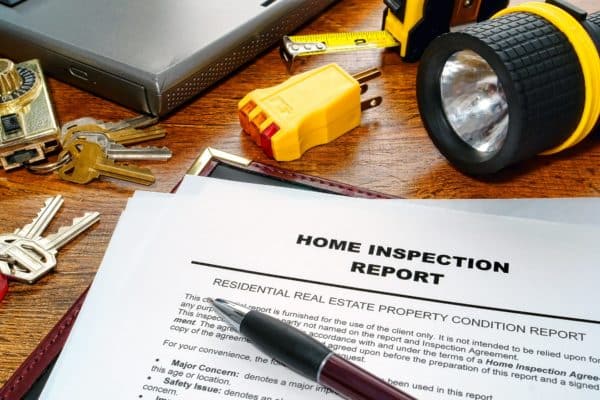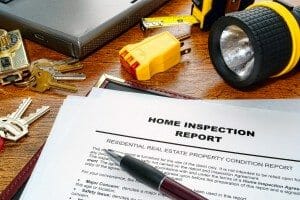 No Matter What – Get The Most Important Inspection
The key inspection that ever buyer should obtain is a home inspection. It provides a third party, unbiased inspection of the home that will point out an un-emotional view of the homes condition. This may be the only inspection that is needed in many cases.
Other types of inspections that may be wise will differ from home to home, geographic area to geographic area, what the home inspection reveals and on what you see. There are areas in the US that do not have Radon issues, therefore no Radon inspection would be needed; but in other areas of the country Radon is a serious concern and a Radon inspection would be needed.
Other Types of Inspections
Radon inspection
Termite and pest inspection
Mold and mildew inspection
Roof inspection
HVAC inspection
Fireplace and chimney Level 2 inspection
Pool and spa inspection
Geotechnical / soil inspection
Sewer line videoed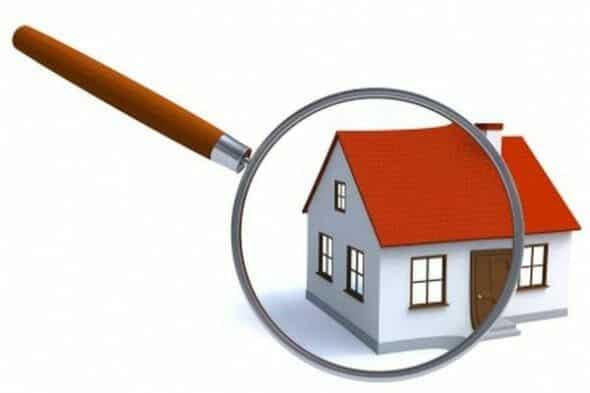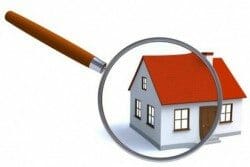 Home Inspection
The number one thing a buyer can do to avoid a Money Pit is have a home inspection. Know what qualifications to look for when choosing an inspector. Once you have an inspection, there are still some things that you need to do with that information.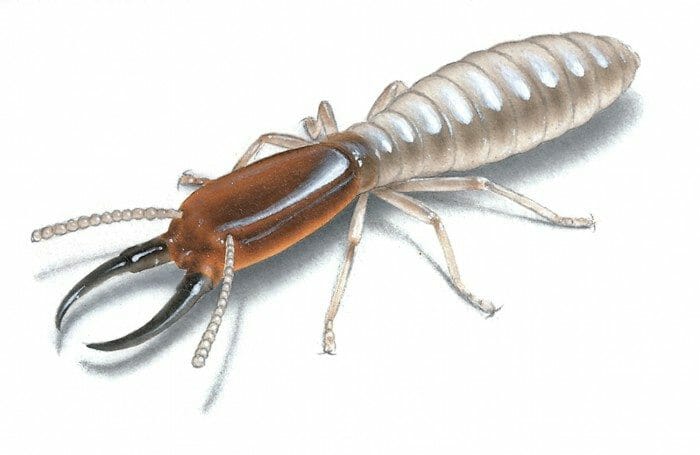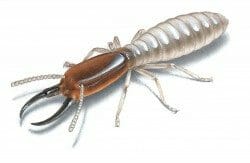 Pest Control Inspection
The leading cause of damage to a home is termites (wood destroying organisms). Also, fungi and wood rot is normally included in the inspection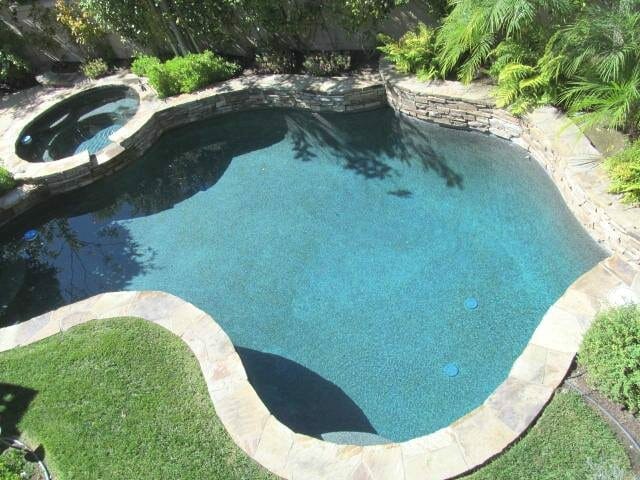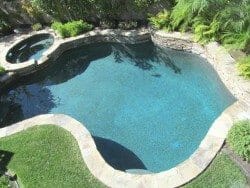 Pool and Spa Inspection
There are several different levels of pool inspections and can be obtained from several sources. At times a buyer may only want the equipment inspected.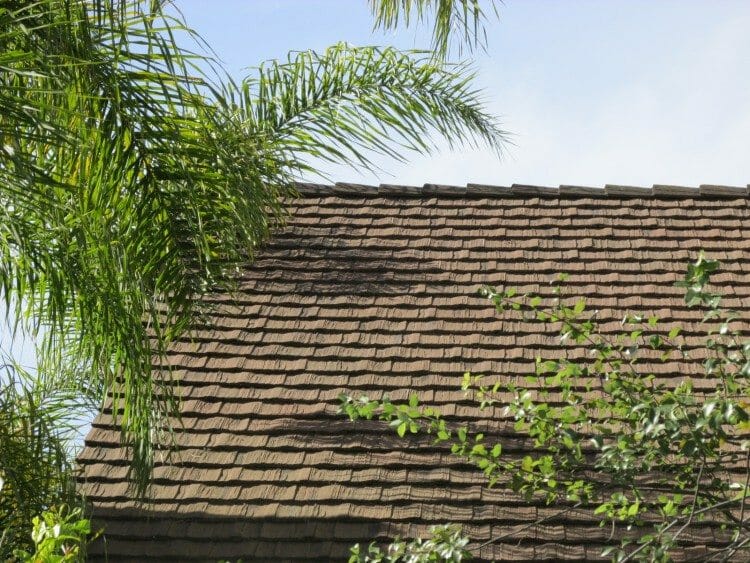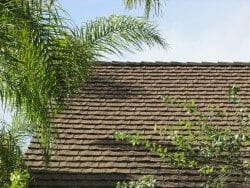 Roof Inspection
Home inspectors general inspect a roof for defects, should they not be able to see all of the roof or spot possible defects, they often recommend having a professional roofer look at the roof for a more in-depth analysis.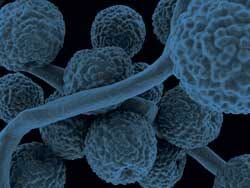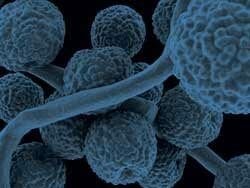 Mold and Mildew Inspection
All homes have some form of mold and mildew. Not all molds are harmful, but a few are. Under a few circumstances questions may arise or there may be evidence of possible mold and a buyer may desire a mold and mildew inspection.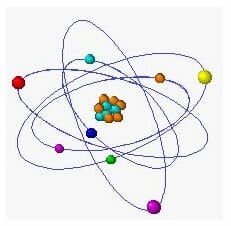 Radon Inspection
Depending on where you live in the country may affect whether you should have a radon inspection. Consulting the home inspector and your agent can usually spread light on whether or not to get one.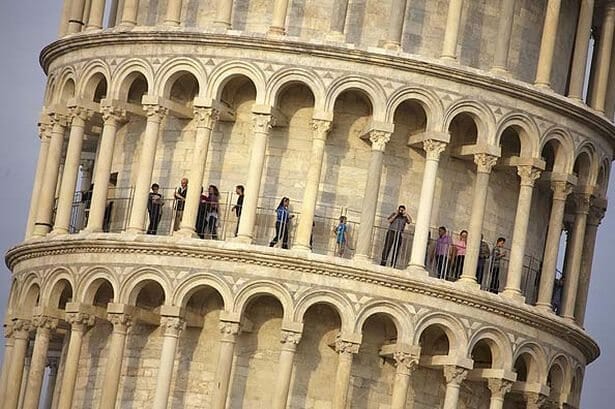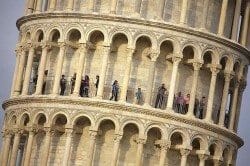 Geotechnical Inspection
If soil or some foundation issues are of concern, then a geotechnical inspection may provide information about these concerns.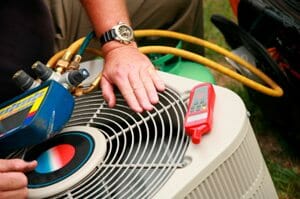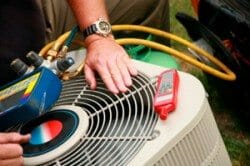 HVAC Inspection
Furnaces, air-conditioners and other types of heating and cooling can be checked or reviewed by an HVAC contractor. Generally a home inspection will do a preliminary inspection and a higher level of inspection should be conducted by an HVAC contractor or qualified technician.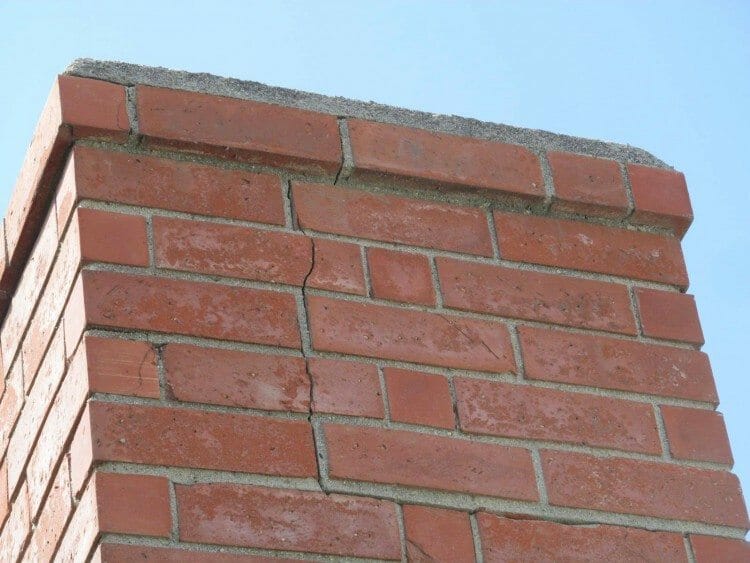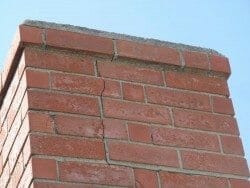 Fireplace & Chimney Inspection
Buyers may wish to have a Level 1, 2 or 3 inspection done on their fireplace. A fireplace inspection is different than having the chimney cleaned. Learn more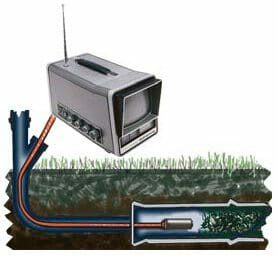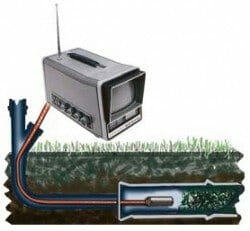 Sewer Line Inspection ; Videoed
Helps find sewer pipes that have:
Roots in sewer line
Off-set pipes
Collapsed sewer lines
Lines with a "belly" or sags; water standing in line.
Sewer line inspection help discover issues with your sewer lines and often include videoing the line past the curb to the connection at the main sewer in the street.    (Learn more)