Home Inspections: What Buyers Must Know
Home » Inspections » Home Inspections: What Buyers Must Know
Last Updated:
May 4, 2021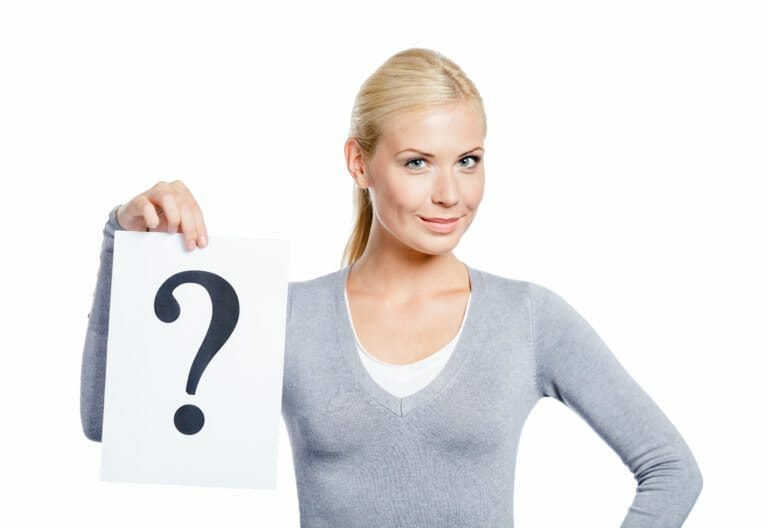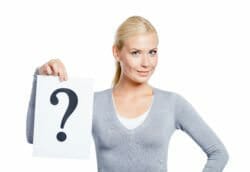 No one wants to buy a money pit. You want to know that the "bones of the house" are structurally sound and what you may have to fix.
To do so, you need to know what to look for in picking a home inspector, what questions to ask, what is excluded from the inspection and whether you need to get any specialty inspections, such as, a roof or pool inspection.
Types Inspections
Home inspections
Listing inspections
City and municipality inspections
Seller inspections
Home owner insurance inspections
Eleventh month inspections
Specialty inspections, pool, electrical, roof, etc.
Do You Really Need a Home Inspection, Or Any Other Type of Inspection?
The answer depends on a number of factors. Are you buying a newly built house by a reputable builder or an older home, perhaps one that has been remodeled? Clearly the importance of an inspection will be significantly different.
Without a doubt, home inspectors discover many defects and hazards overlooked or not visible to a buyer.
Nearly every home sold today has one or more inspections of some type.
What inspections do
Discover unknown defects
Reveal if a home is structurally sound
List things that need fixing or replacing
Determine if the workmanship is professional
Discover safety hazards
Inspections provide a "Big Bang" for your "Buck."
Bottom line: buyers want to know the condition of the home they're buying and if they're facing costly repairs or expenses. Additionally, they want to know if the house is safe for them and their family.
The Most Common Inspection that Buyers Have Is a "Home Inspection"
A home inspection is a limited, non-invasive investigation of a home's condition performed by a professional home inspector. Usually there is a written report provided to the buyer. In many states the inspector must be licensed by the state, but not in all states i.e. CA.
These inspections generally include inspecting the electrical, plumbing, roof, windows, foundation, HVAC system, as well as a number of other systems or components of the home.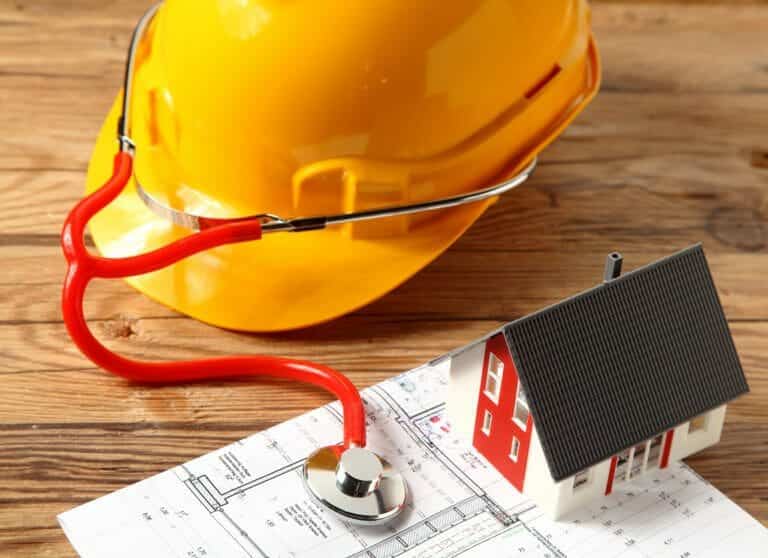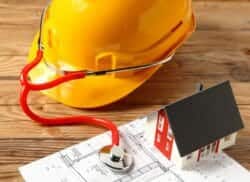 A basic home inspection is like going to a doctor for a general overall physical
If a doctor see's something suspicious or wrong, then he may recommend further tests or for you to see a specialist. For example if the home inspector discovers roofing defects he may recommend a "specialist" such as a licensed roofing contractor to review the roof and give you a cost estimate to correct or repair the roof if needed.
Types of "Specialty" inspections
Two of the most common specialty inspections are pest and termite type of inspections and in some areas of the country a Radon inspection or test. If the home has a well or septic system, then a septic tank and leach field inspection or well inspection including a water test for bacteria, nitrates, and any contaminants may be recommend or necessary.
Examples of inspections and tests, but not all inclusive
Pool and spa inspections
Geotechnical inspections
Electrical inspection
Plumbing inspection
Roof inspection
Fireplace & chimney inspections
Foundation inspection
Lead Paint
Asbestos
Unusual inspections and tests
Testing a home for the presence of drug and hazardous chemical residue
Homes that have had a drug lab or heavy drug users live in them may have hazardous chemicals and drugs embedded in the drywall, carpet and other locations. These homes can be tested for hazardous levels of certain drugs and chemicals. ( Read more: Signs of a Meth or Drug Lab )
Chinese Drywall inspection
Homes that experienced a flood or water damage (i.e due to Hurricane Katrina) often had drywall that needed to be replaced. Some of the replacement drywall that came from China contained volatile chemicals and sulfurous gases that were a health hazard and damaged the copper plumbing and copper wiring; this drywall was referred to as "Chinese Drywall".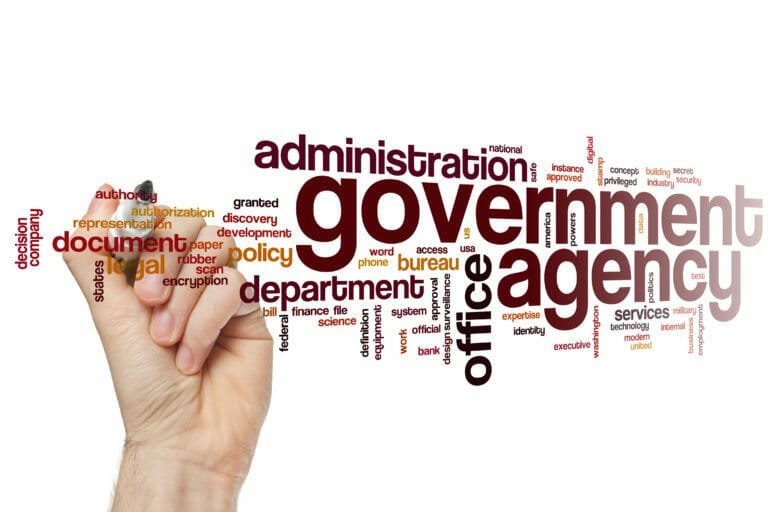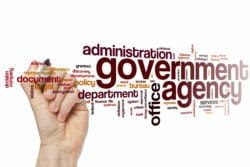 Cities or Local Municipalities May Require an Inspection By The Local Building Department
Cities or municipalities may require some form of governmental inspection of the home you're buying.
These inspections may include checking for permits, zoning or use compliance, as well as some components of a standard home inspection, such as checking for smoke alarms and carbon monoxide detectors. These requirements vary widely from state to state and locality to locality. At times these inspections are the responsibility of the seller and at times the responsibility of the buyer. ( Read about: City or Municipal Inspections )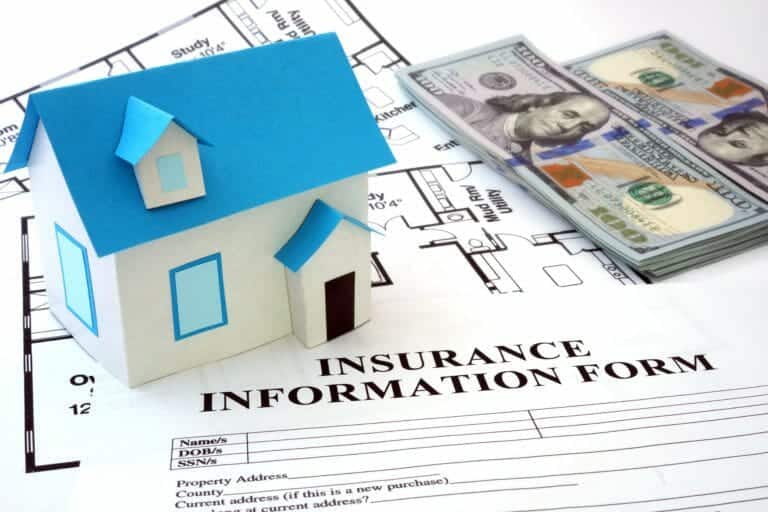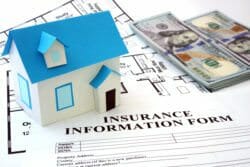 Insurance Inspections May Be Required For a Homeowners Insurance Policy
Insurance companies may require an inspection of the home for the Homeowners Insurance Policy. These inspections often occur after the transaction has closed, but within 30 days of the buyers taking title. They may be of the exterior only or may be of both exterior and interior. Depending on the inspection results, the premium may be adjusted up or down or the policy may be cancelled.
A Home Is A Large Investment – Get a Qualified Inspector
Just as you want to find a good doctor for medical issues, you need to find a qualified inspector for your home. Just as your health is important, so is your largest financial investment. Therefore, it's important to know what qualifications an inspector should have and what questions to ask the inspector before you hire him. Know how to pick the best inspector, ( Read; HOW TO PICK THE BEST INSPECTOR – 5 Questions To Ask )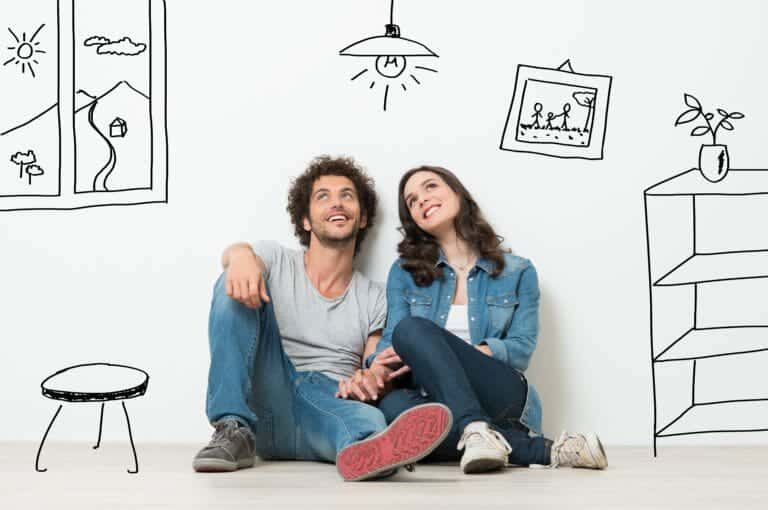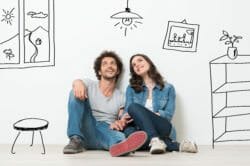 Buyers and Sellers – Bottom Line
Generally inspections go well and no major problems are found. However, if there are not proper inspections, serious and costly defects may go undetected.
Wise buyers should do their "due diligence" and proper inspections on their Dream Home.
---