What I Didn't Know
Home » Inspections » What I Didn't Know
Last Updated:
May 4, 2021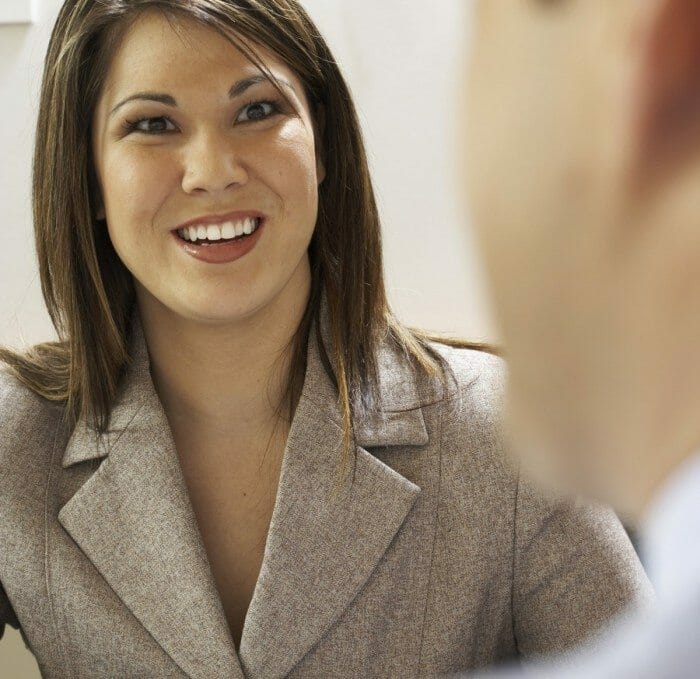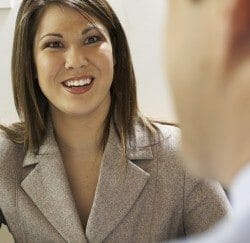 Learning the hard way
When I purchased my first home I was so excited and anxious to move in that I decided to save the money and not have a home inspection. On top of that I didn't know what to look for.
After a couple of months I decided to store a few things in the attic. That's when things began going wrong. First, I got shocked as I crawled about 3 feet into attic; not a pleasant experience. There was faulty wiring and naturally I didn't know.
Then I saw the big bucket. Yes, the roof had a leak. After calling an electrician and a roofer to come out, I was in for my second shock. How much I needed to spend to get things fixed.
The moral of my story
Take a little time, have a home inspection and learn whats important or costly to fix in a home. Don't learn the hard way.
---