Fireplace Panel Out of Place: Space or Gap At Corner Can Be a Fire Safety Concern
Home » Furnaces, AC's & Fireplaces » Fireplace » Fireplace Panel Out of Place: Space or Gap At Corner Can Be a Fire Safety Concern
Last Updated:
May 4, 2021
Manufactured fireplace often have refractory (concrete like) panels in them that are held in place by metal clips. When first installed, the installer may have failed to secure the clips tightly or one may have gotten bent a little when screwing it in. Resulting in a gap or the panel shifting.
A small gap may be recommend for thermal expansion of the panel when it gets hot, so as to not cause damage to the panel. If panels are a little out of place, usually there is little to worry about and a little shove will get the panel back into position. Panels with large gaps may allow excess heat to penetrate past the refractory panels.
The risk if the gap is too large
The temperatures in the firebox area of a fireplace can get very high; the average temperature in many fireplaces is around 1,100 degrees Fahrenheit. Should the gap be too large, then the heat may transfer though the prefabricated  metal fireplace box into the space on the backside of the firebox. In this area there is often wood studs which are part of the homes' framing.
As the heat builds-up in this area, the wood studs may catch fire. At first there is usually not a visible flame, but there may be evidence of smoke and the wall will feel very warm if touched. As the fire builds up behind the wall, it may at first partially burn itself out due to lack of oxygen; then if it gets a fresh gulp of oxygen, it may erupt into a bigger and hotter fire.
Shift the panel back into place
In most cases the panels can be easily shifted back into position and the clamps secured. Checking on line and reading the manufactures recommended installation instructions will help you determine if the existing gap is to large. Another source of information may be a local fireplace installer or a qualified chimney sweep.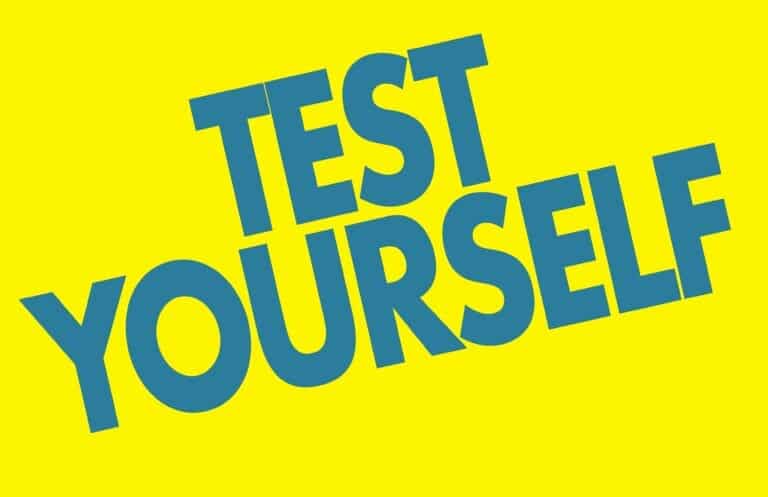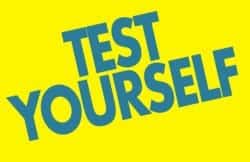 3 to 5 minutes
6 to 10 minutes
11 to 15 minutes
Who to consult? Fireplace companies, as well as some chimney sweeps and handymen.
Home owners will often re-position an out of place panel themselves. Fireplace companies, as well as some chimney sweeps and handymen will do this type of work.
---