Window Locks and Parts Missing or Damaged
Home » Interior » Windows » Window Locks and Parts Missing or Damaged
Last Updated:
May 4, 2021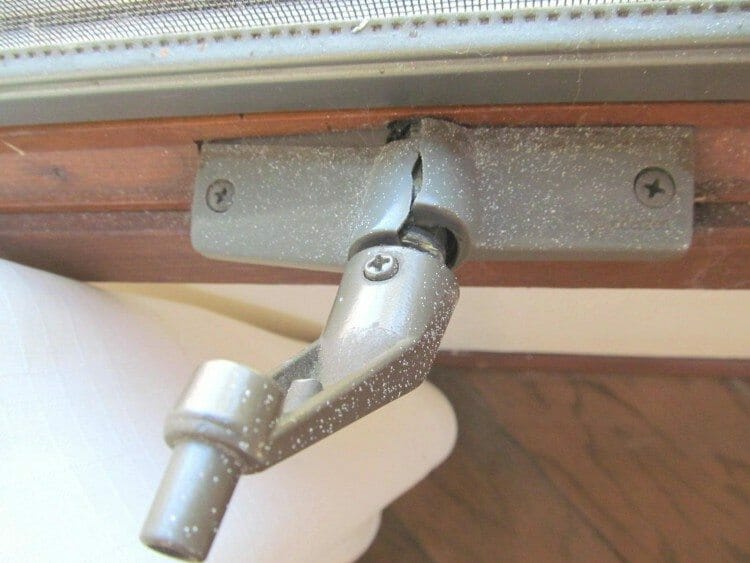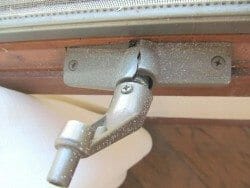 Window parts missing or damaged
One of the easiest things to repair is generally windows. Hardware stores and home centers carry hundreds of different parts for windows because so many windows need maintenance from time to time.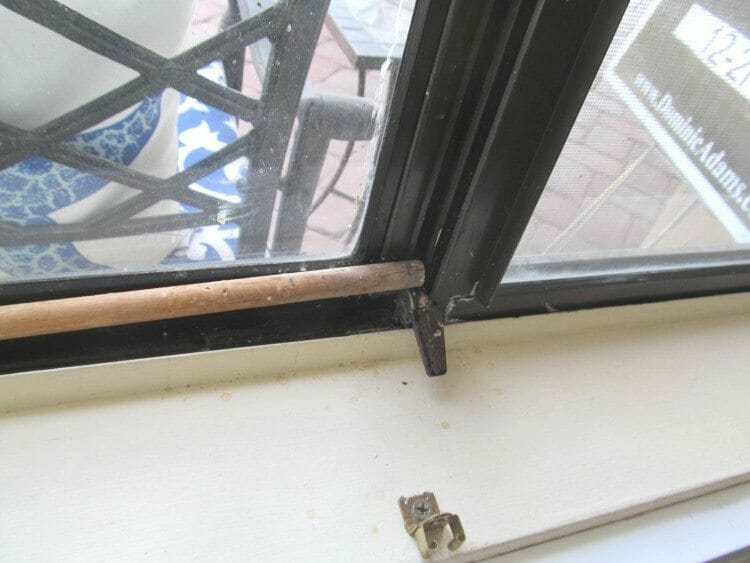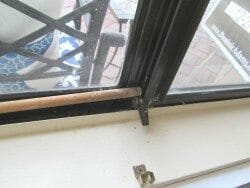 Locks missing parts or not working
If there is a stick in the window, first check that the window lock itself is working. If so, then the stick or round rood may be there for a secondary back-up or to keep the window from being opened too far.
Adjustments
As a home ages and settles a little the windows and doors may stick or not operate as smoothly as they used to. It is not uncommon to have to make miner adjustments to the hardware to compensate for the slight movement.
Lubrication
If a window lock is seldom used, it may tend to stick or not operate smoothly. Should this be the case try lubricating the track and if its an older wood window, then it may merely painted shut.
Window Installation Companies, Handyman, or Yourself ?
When there are unique or special parts, then a company that specializes in windows and there installation may be needed to make the repairs. They have the right tools, parts and knowledge to fix most window issues quickly and economically. At times a home owner themselves may be able to fix it if a part just needs to pushed back in place or re-secured.
Who to consult? Window installation companies and qualified handymen.
Home owners will often maintain and repair their windows themselves. Window installation companies and handymen will also do this type of work.
---