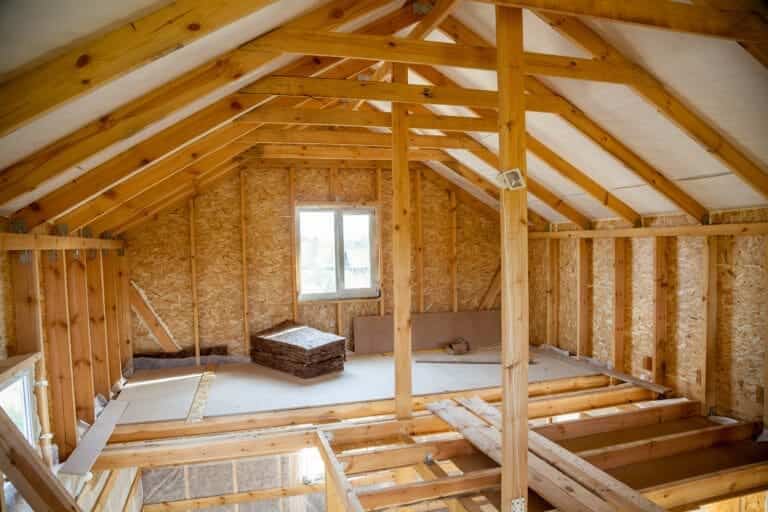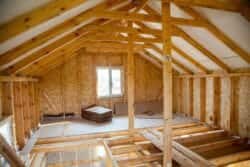 Attic areas
Ventilation of attic areas and crawl spaces is important. Generally it is better to have too much, than not enough. Good ventilation helps keep mold and mildew from developing in these areas.  Good ventilation in the attic will usually extent the longevity of the roof by a number of years and help keep the house cooler in the summer.
Crawl space ventilation
Crawl space ventilation with good circulation helps keep the crawl spaces dry; reducing the chances for mold and mildew to build-up. Mold and mildew under a home may be a health concern for some people. Check for moisture and musty odors under the home.
Do not block off or seal these vents, for they are usually a building code requirement.
---