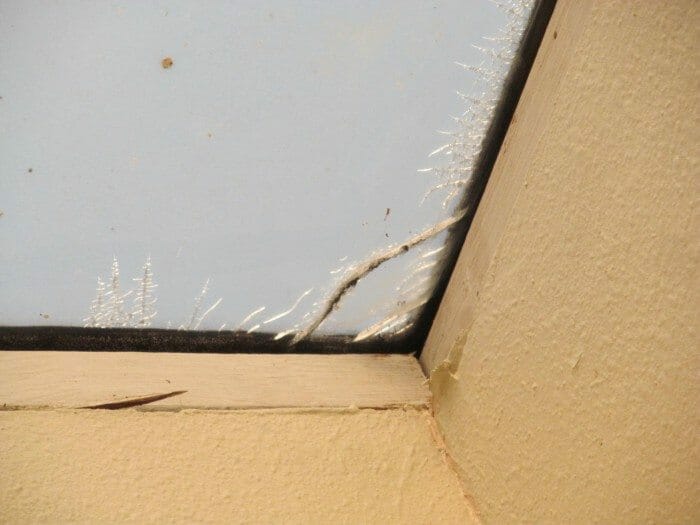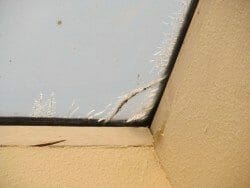 Skylights get cracked or damaged for a variety of reasons. Common reasons include thunderstorms, hail, tree branches or debris falling onto the skylight, sever temperature changes and over time the sunlight itself even weakens the skylight.
Laminated glass, plastic or acrylic, flat or dome shaped
Replacement or repair is generally based on the type of skylight and the severity of damage.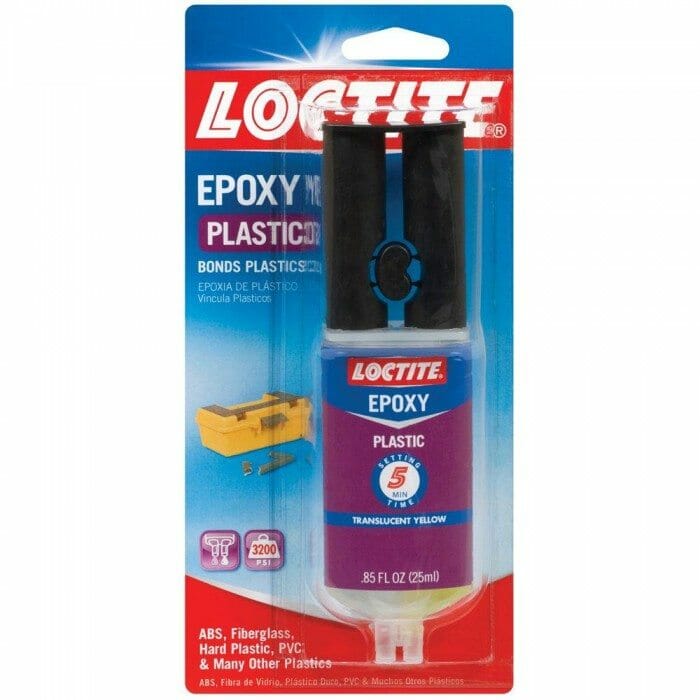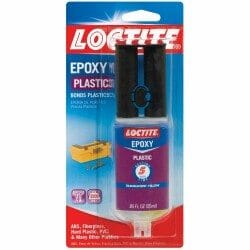 Not all cracked skylights have to be replaced.
Some skylights can have the cracks welded together; others may be caulked with a clear type of acrylic caulking formulated for skylights. Acrylic solvent cements or glues are often used for repairing cracked or damaged skylights.
You can also replace the acrylic part in the existing frame under some circumstances. Consulting with a company that does skylight repair can advise you about this option.
Laminated glass skylights are the second most common type to crack.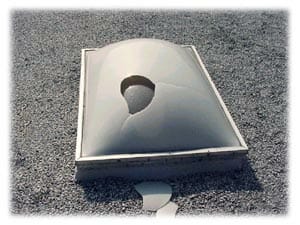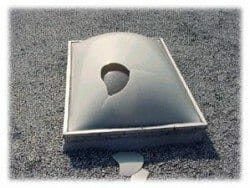 Replacing the dome or lens
If repairing is not possible or desired, then replacing the glass or acrylic dome can usually be done.
Who to consult? Roofers and skylight installers.
Cleaning, general maintenance and caulking is often handled by home owners and handymen. Repairs or replacement is generally done by roofers and skylight installers.