Deteriorated or Unpainted Wood Has Consequences for Home Owners and Buyers
Home » Exterior » Exterior Paint » Deteriorated or Unpainted Wood Has Consequences for Home Owners and Buyers
Last Updated:
May 4, 2021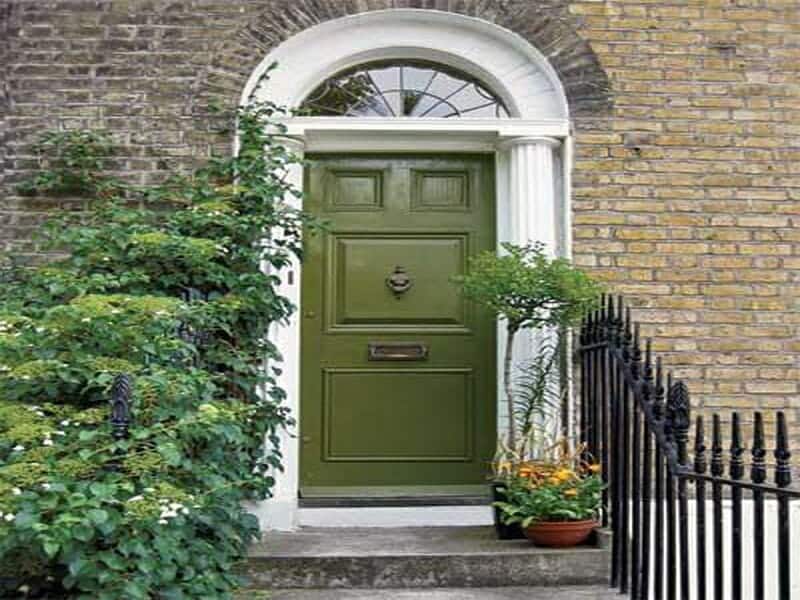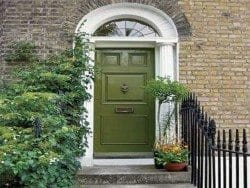 Deteriorated paint and unpainted wood
Paint helps extent the life of wood and slows decay and deterioration. Wood on the exterior of a home that is not protected by paint or stains will deteriorate, rot, and warp over time. Although there are different ways to protect the wood exteriors of homes, the most common are paint, water repellent stains and coatings.
Termite repair done for home sales often leaves unpainted wood.
Sellers often have a pest and termite inspection done for the buyer in the sale of their home. As part of the negotiations, they may agree to have damaged and deteriorated wood replaced at their cost. When the termite company replaces wood that is rotted or damaged, they will often not paint the wood or only prime it. They leave the painting up to the seller or buyer.
In the haste of completing the sale, the wood never gets painted. Buyers and sellers should probably discuss who will be responsible for painting the areas worked on. Again, remember that it is always easier to paint wood than it is to tear it out and replace it.
Who to consult? Painters and qualified handymen.
Home owners will often handle many painting jobs around the house, both inside and outside. Handymen and painters will also handle painting tasks. Normally painters are the most proficient, knowledgeable and quickest at doing painting task.
---