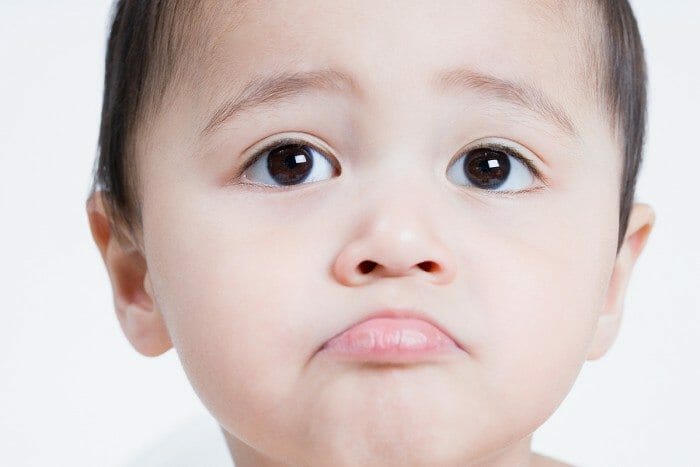 Does it work?
What does it go to?
These are two very common questions for buyers when they flip a switch and nothing goes on.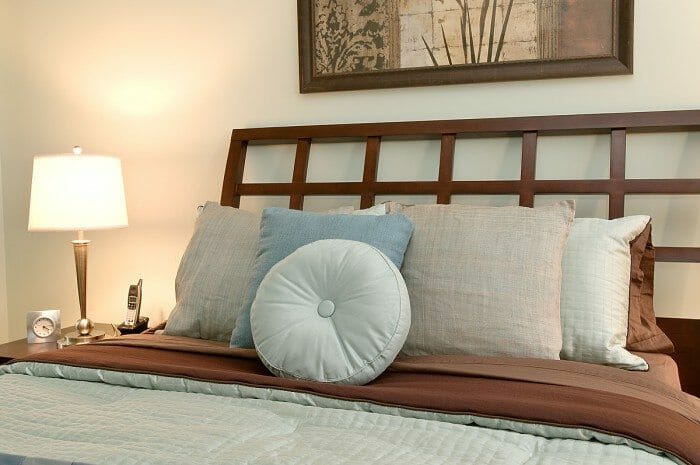 First – don't jump conclusions
Check to see if the room has an outlet somewhere, that if you flip the switch; that it energizes the out let. Often, only one portion of an outlet will be switch operated.
The most common examples of this are in a bedroom where there are outlets at the bedside. By having an outlet where one-half is switched and the other half is always hot (or on); then you can switch on the light by the bed when you enter the room, yet you can have a clock plugged unto the other half that always stays hot and won't be affected by the wall switch.
Switched outlets are very common in bedrooms, living rooms, family rooms and entry areas.
If the switch goes to a light
Is the bulb burned out or has it worked loose a litlle, and needs to tighten a little? Check this.
Still Inoperative?
Switches may be damaged or with age wear out. Replacing these switches will normally take care of these type of issues. Is there power to the switch, for if a breaker that furnishes power to the switch is off or defective, then the switch won't work. If these checks don't solve the problem, then having a electrician check the circuit would be next.
Who to consult? An electrician or qualified handyman.
Home owners can determine if a switch goes to wall outlet by plugging a light into each outlet, then flipping the switch. Should a switch need replacement, a electrician or qualified handyman can generally handle this task.