Why Screws With Sharp Points Holding Electrical Panel Cover On Can Be Dangerous
Home » Electrical » Electrical Panels » Why Screws With Sharp Points Holding Electrical Panel Cover On Can Be Dangerous
Last Updated:
May 4, 2021
Electrical panel covers are usually held on by screws, however, the screws should be the correct type of screws.
Sharp points may be hazardous
When screwing on a electrical panel cover, there is a concern that if the screw has a sharp point and it hits a wire and penetrates the insulation, that the person screwing in the screw may get shocked or injured.
The sharp points could also damage the wire insulation and arching may result, causing a breaker to trip.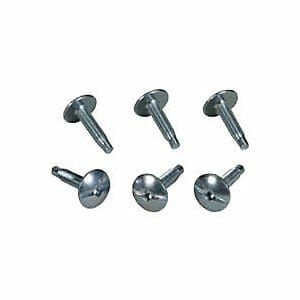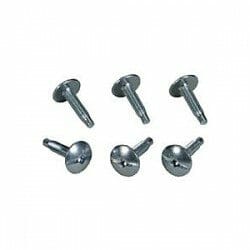 Useing the proper screws is the answer
Local hardware stores or home improvement centers usually sell the proper screws that do not have sharp points.
Who to consult? Electrician or qualified handy man.
Home owners may change out screws with sharp points to a safer type of screw themselves. Handymen and electricians can do the same as well.
---