IRC Building Code Requirements for Homeowners and Buyers
Home » Edu » Codes & Permits » IRC Building Code Requirements for Homeowners and Buyers
Last Updated:
February 19, 2023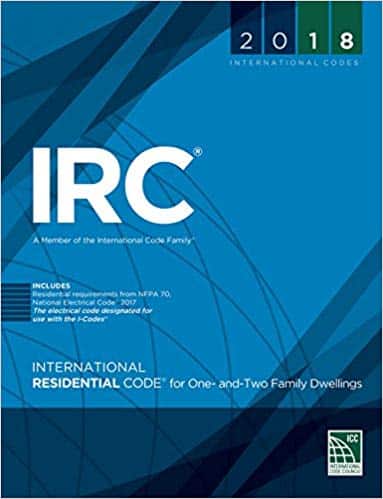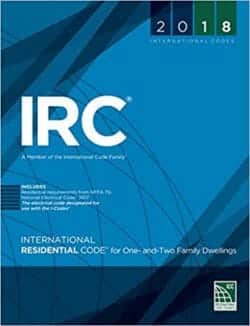 The International Residential Code (IRC) is a wide-ranging, stand-alone residential code that creates minimum regulations and construction requirements for one and two family dwellings of three stories or less. It basically combines nearly all building, plumbing, mechanical, fuel gas, energy and electrical provisions for one and two family residences. The IRC code requirements are the basic guidelines and requirements that nearly all homes in the United States are built to; homeowners and buyers should be aware of the building codes and the permit process when buying a home or doing remodeling.
Note that states, cities and county building jurisdictions and departments may modify the IRC codes should they choose to do so. Generally, they will adopt the IRC code and at times make slight modifications to it that they feel are beneficial or necessary for their particular area. In the broad picture they make very few changes or adjustments.
Every 3 years
The IRC is revised every three years, however, different jurisdictions may be on a different version, i.e. 2018 or 2021, because they haven't adopted the latest version at the time you are inquiring about. When a buyer ask, "is the house built to code," are they speaking of the code when the home was built or the current building code?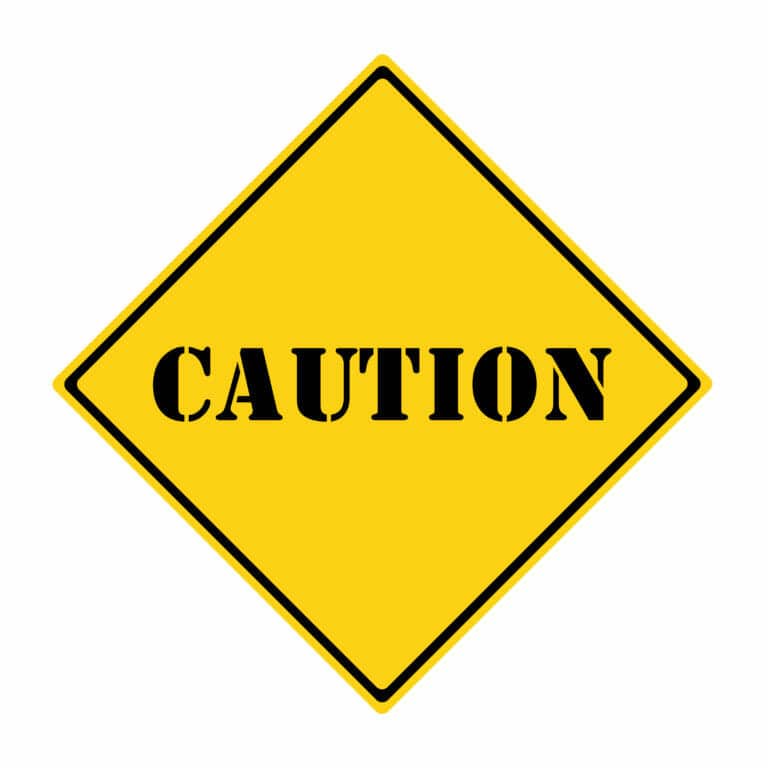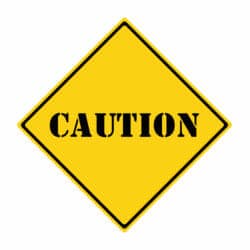 Caution
When examining code requirements and issues or if you have code questions, it is always prudent to check with the local building jurisdiction / department. BuyersAsk.com always recommends that this be done.
Remember that states, cities, counties and other governmental agencies also have various statutes, requirements and laws that may directly or indirectly affect the code, permits and building requirements.
Bottom Line
Codes vary and always change. They establish minimum requirements which does not always mean that these requirements are the best or most desirable for you.
With this in mind, it is advised that Buyers, Homeowners, Agents and others check with the local building jurisdiction about what the code is in your area, as well as with other appropriately qualified professionals regarding the information provided on this website. Also, all visitors and people using this website should read the "Terms and Conditions" of this website. (BuyersAsk.com)
---