The "Painted Ladies" Are Over 100 Years Old and Still Beautiful
Home » Articles of Interest » The "Painted Ladies" Are Over 100 Years Old and Still Beautiful
Last Updated:
December 17, 2022
One of the most lovely and charming areas in San Francisco has the "Painted Ladies," an area with old Victorian and Edwardian style homes. These "Painted Ladies", which are homes that were built between 1892 and 1896 have survived the San Francisco great fire as well as a number of earthquakes.


After the 1849 Gold Rush, San Francisco enjoyed a heyday of construction which included the building of many Victorian or Edwardian houses. One row of Victorian homes with vibrant colors became known as the "Painted Ladies" or the "Seven Sisters."
The architectural designs tended to lean toward a Queen Anne style of architecture; elaborate and showy combinations of bay windows, turrets, intricate stain-glass paneling and decorated wood-work, patterned wood shingles and varied roof-lines.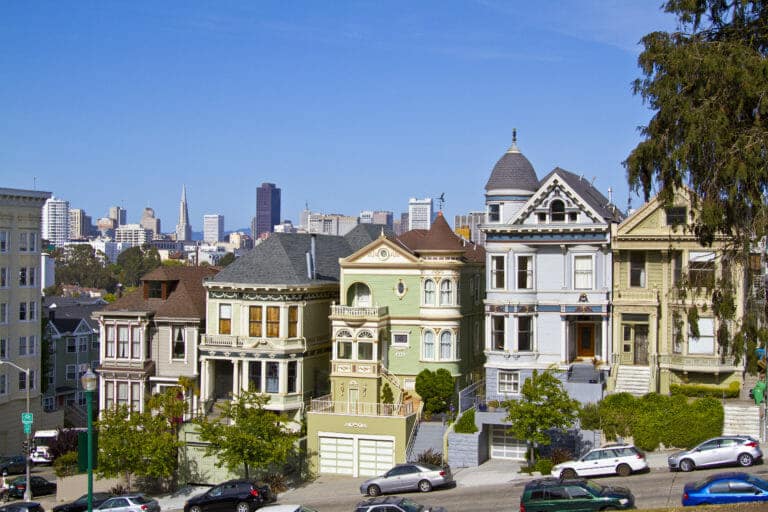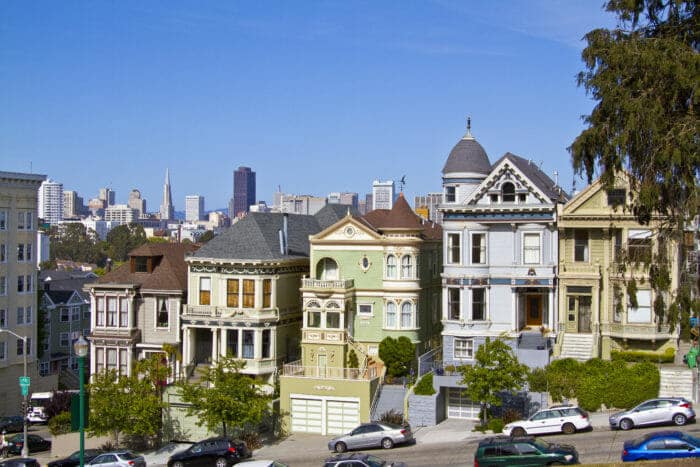 Clearly, older homes can be beautiful and have value
In 1896 the San Francisco "Painted Ladies" first sold in the $8,000 range and recently (2022) one sold for approximately 3.5 million; and these notorious ladies have appeared in many movies, TV programs and adds. As buyers and homeowners we know that old houses can still have value when well maintained and upgrades are made to the home overtime.
Insurance companies and older homes
There are some insurance companies that check to see if an older home has had any permits pulled in the last 5 to 10 years for remodeling or permits for things like a new roof, plumbing lines or for a furnaces, etc. One reason they do this is that they feel like a well maintained home will have had projects where permits have been obtained and take this into consideration when rating the premium.
---