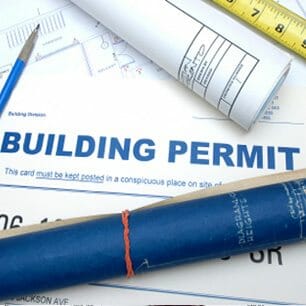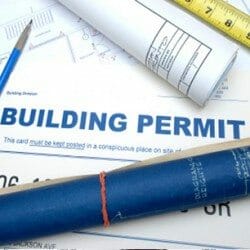 There are no solid statistics on how many homes have had remodeling projects or additions done without obtaining a permit, however, experts agree that it is a very high number.
It is not unusual to hear numbers between 50% and 90%. Many contractors indicate that as much as 80 to 90% of the remodeling projects that they do is done without obtaining permits.
Often homeowners will get a permit on some projects and not on others. Contractors often tell the home owner, that if a permit is pulled, then the project will cost more money and take longer. When given the choice, many homeowners choose to do the project without obtaining a permit.
Can you guess the two most common types of remodeling ?
The answer varies depending on the age of the home, the age of the owner, and the location in the country that the home is located. Generally, bathrooms and kitchen's will be the two most common rooms of the home remodeled, followed by new windows and doors.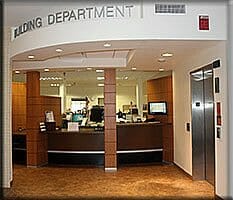 What requires a permit ?
Items that require a building permit varies from city to city and building jurisdiction to building jurisdiction. In general electrical or plumbing changes, re-roofing, additions, remodeling of kitchens and baths, replacing a furnace or A/C, are just a few that require a permit. Many cities have a website that will list what requires a permit and how to apply for one.
One of the easiest ways to find out if a permit is required, is simply take five minutes and call the local building department  and ask them. They are usually very helpful, courteous and informative. By calling  you can also check to see what permits have been obtained, or by visiting, you can normally view or get a copy of permits that have been obtained.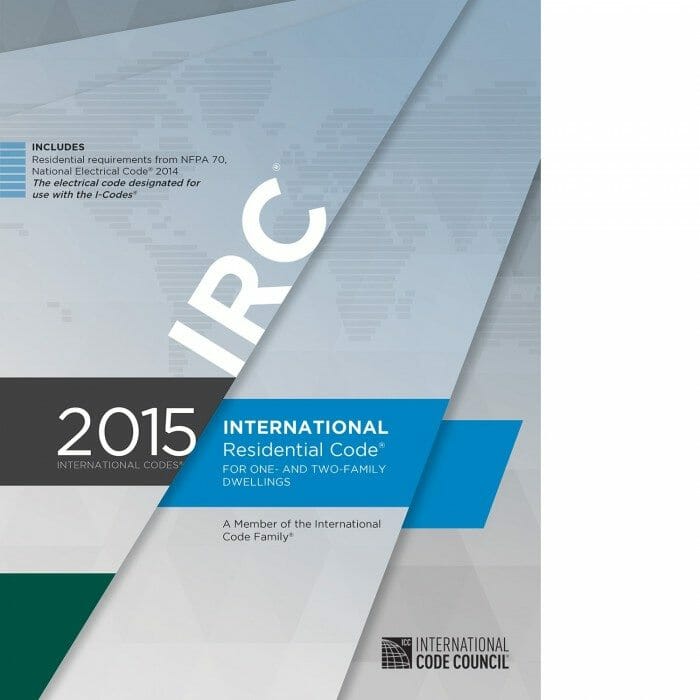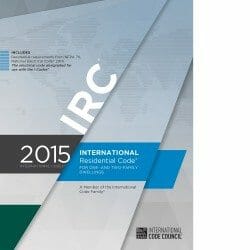 What is the downside of no permits ?
The work performed may not conform to the building code or to current standards and practices. There may be some safety issues that would've been caught prior to being covered up and that could have been corrected at that time.
Homeowners insurance may not cover a defect that occurred because there was no permit or inspection.
Extra fees by the building department may be assessed or required when a permit is sought.
What Many Buyers Do
Naturally the ideal thing to do is obtain the permits, however, since so many homes have work that was done without a permit and the time it may take to get a permit is too long at times, a buyer has to make some decisions.
Have the seller obtain the permits
The buyer gets the permits after closing the deal
Do nothing
What many buyers choose to do is have professionals, (like home inspectors, general contractors, engineers or specialty contractors) look at the work and give their opinion of it.