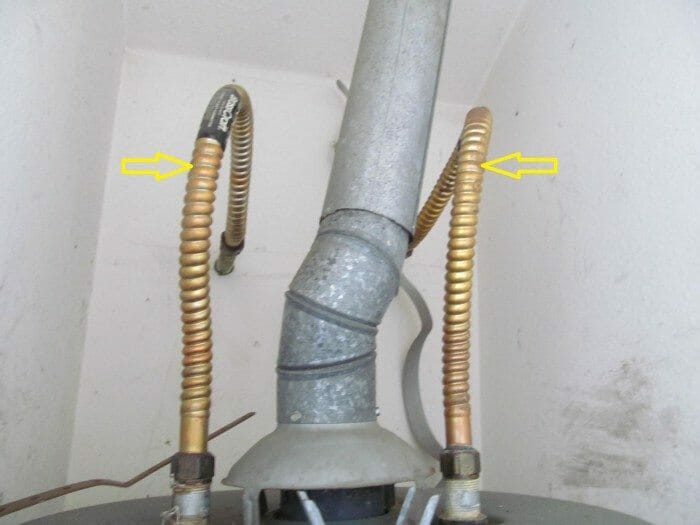 Insulation helps save energy on hot water pipes and reduce freezing of water piping. Insulation materials are inexpensive and easy to put on any piping that is readily accessible.
There is a savings, even if just a little is insulation, but in the whole scheme of things, if you don't insulate all your hot water piping, your water heating cost will not change greatly. Insulating all piping near the water heater and all of the hot water piping pays the greatest dividends. Also, in areas where piping is exposed to freezing it is important to insulate the piping.
On newer homes the energy portion of the codes generally requires the all the hot water lines to be insulated and a portion of the cold water pipes to be insulated,  depending on the area of the country and the location of the pipes.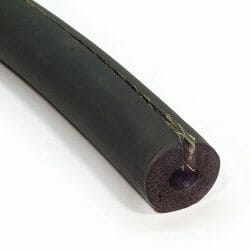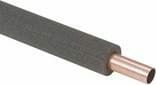 Who to consult? Plumbers and qualified handymen.
Home owners can easily add insulation to their own water heater lines. Plumbers and qualified handymen likewise do this type of work quickly and inexpensively.