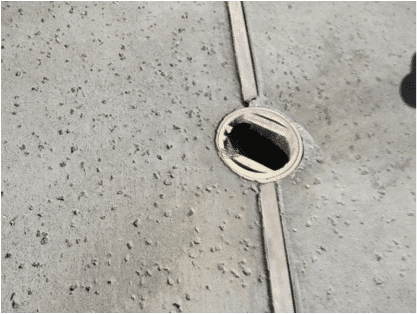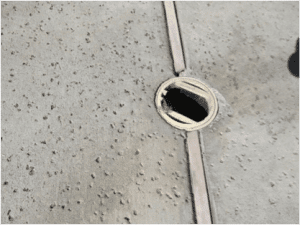 Are your drain covers damaged or missing?
Yard drains seem to have a way of losing their cover, or the covers get cracked or damaged. Many of these covers can be replaced with a quick trip to Home Depot, Lowe's or a home improvement store.
Older or more severely damaged drains may need a landscaper to find a cover that will work.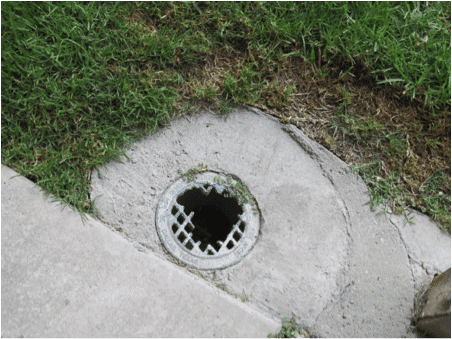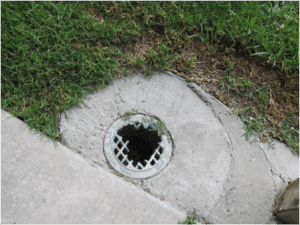 If the drain body is damaged, then having a landscaper or handyman repair or replace it might be the best option.
Most drains and their covers are very inexpensive.
Landscapers, gardeners and handyman are generally the most qualified to repair a drain or replace a damaged cover.
Who to consult? Landscapers, gardeners and handymen.
Covers, the most common form of damage, are often replaced by the home owner. Landscapers, gardeners and handymen also can do this as well as other work on the drains.