Slides & Diving Boards
Home » Pools and Spas » Slides & Diving Boards
Last Updated:
July 12, 2021
Why are there fewer diving boards at pools now? A partial answer is that over the years the designs for pools with diving boards and slides have changed and so for safety, some boards or slides have been removed by the owners.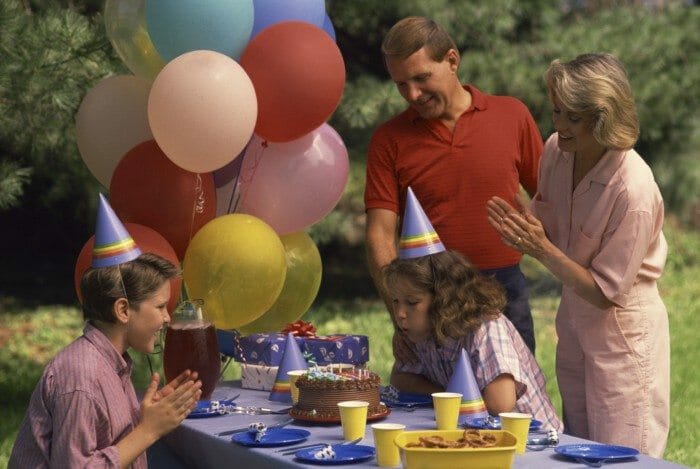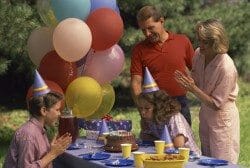 A two-part review for "SAFE FUN"
1. With time there is a tendency for bolts and fasteners to become loose or rusted, fiberglass to crack or deteriorate and parts to get damaged or disappear. Having a qualified pool technician fix these things and conduct any needed maintenance would improve safety so users can have fun.
2. The second part of the review should be a consultation with a qualified pool contractor as to the condition of the equipment and whether additional maintenance, repairs or replacement would be wise.
Who to consult? A pool contractor and local department of health and safety.
Consulting with a pool contractor about safety and maintenance issues is wise when there are slides and diving boards.