Using a Drone At Your Open House – People Love It
Home » Lesson 2 » Using a Drone At Your Open House – People Love It
Last Updated:
May 4, 2021
Want to draw attention and publicity to your next open house ?
Well have you thought of a Drone flying an open house sign. Hoovy.co, of Santa Monica, Ca. claims that the next wave of uses for drones is Flying Billboards.
"People are fascinated with the concept," said Eugene Stark, founder of Hoovy, a company that hangs banners from three to six foot wide drones and flies them over events and businesses.
Hoovy and DroneCast use banners that are up to 3 to 6 feet wide.
The Hoovy drone marketing firm says that some of the features of their Advatar Drone is:
Government regulations usually limit the height for their drones to fly at 400 feet. Note that the regulations are changing constantly, since drones are basically new to our air space. However, drone marketing banners for open houses are usually flown at about 30 to 60 foot above the ground or less, so the public can take photographs of them. It's great for interactive marketing.
Generally they can carry a banner aeronautical design that will weigh 10 pounds or less.
Delivering packages someday; but now taking photos from the air, flying banners and creating great interest
Now marketing firms are using drones to:
Generate excitement in a new way
Draw attention
Differentiate their marketing from the plane old type of past marketing
Open House Extravaganza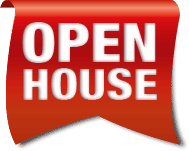 Without question, if agents find out that there will be a drone welcoming them at an open house or a brokers preview, they will show up. If the press is invited, they will show up. Your client, do you think they will be impressed – without a doubt.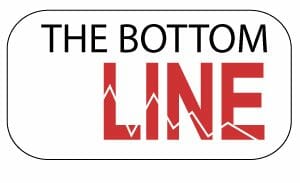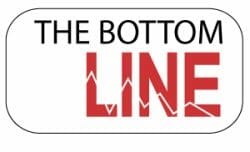 The Bottom Line
Prior to making any decision to use a drone for marketing, check with your managing broker and with the city or county govenmental agencies. There may be permit requirements, it may be prohibited, or it may be fine. Also, look into the insurance aspects of doing this as well.
Now Have Some Fun !
---