Floor outlets are great for providing power for areas where there are no walls close by with electrical power. When not in use with things plugged into them, they should have the cover shut so if a drink or liquid is spilled onto the outlet, moisture will not get into it. Also, the coverers help keep dust, dirt, and debris out of them, including children sticking little things in them. All about safety.
Covers
Adding covers are generally easy, quick to add, and inexpensive.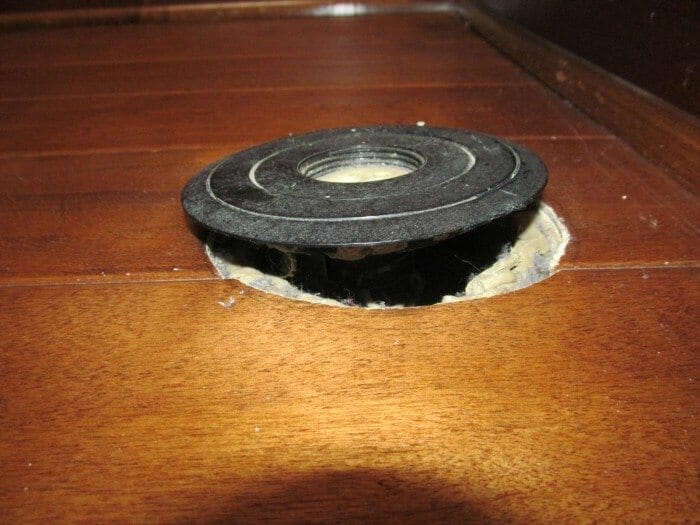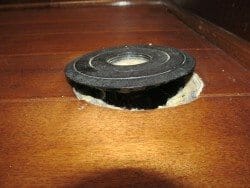 Trip concerns
Floor outlets that are not flush or close to flush may be a trip concern. If one is sticking up, reinstalling or replacement of the outlet helps reduce chances of someone tripping.
Who to consult? An electrician or qualified handyman.
Electricians often can repair or adjust floor outlets, as well as, qualified handymen.
---