Reducing high humidity is both good for your health and for the care and comfort of your home. To be most effective place dehumidifiers where they will get good air circulation and in or near rooms that have or generates the most moisture: which are often laundry rooms, kitchens, bathrooms and basements. Many homeowners favor their bedrooms, offices or living rooms.
Top Pick for Homes, Condos & Apartments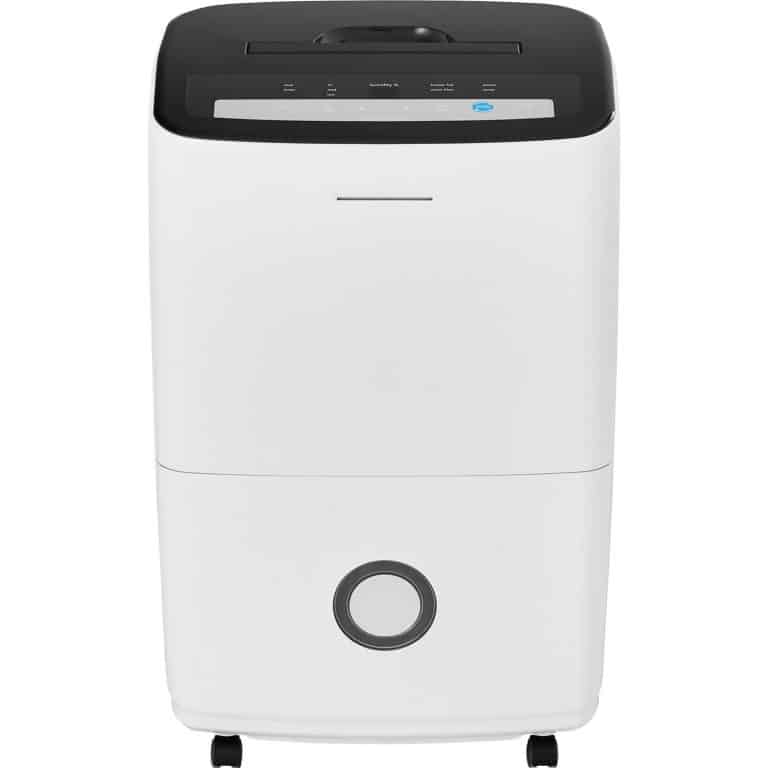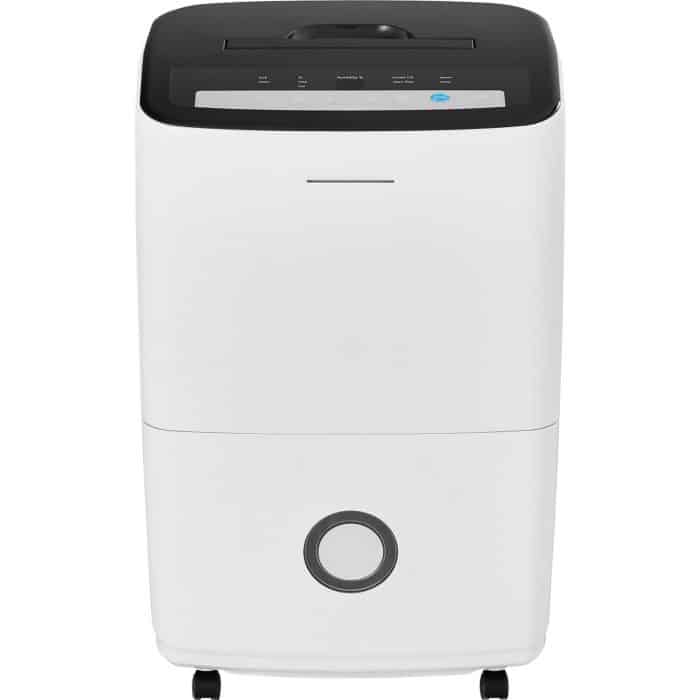 Can remove up to 22 pints of moisture from the air in 24 hours
Tank capacity for holding water is 1 Gallon
One of the unique features is the "Turbo" mode that moves a 138 CFM of air verses 129 CFM on regular fan speed, thus speeding up moisture removal when needed.
Energy Star certified which means it can effectively remove moisture in the air from rooms with less energy than many dehumidifiers, thus a cost savings.
Works nicely for small and medium size rooms and homes.
Has a visible water level window so you can easily see the water level.
When your dehumidifier first arrives, adjust it to your ideal moisture setting and let it run its continuous 24-hour cycle until the tank is full, and then it will shut-off automatically.
The Vremi has a sleek look that fits into every room of the house, is energy efficient and meets the working needs of most homes, rooms and basements.
---
Great for Bedrooms and Basements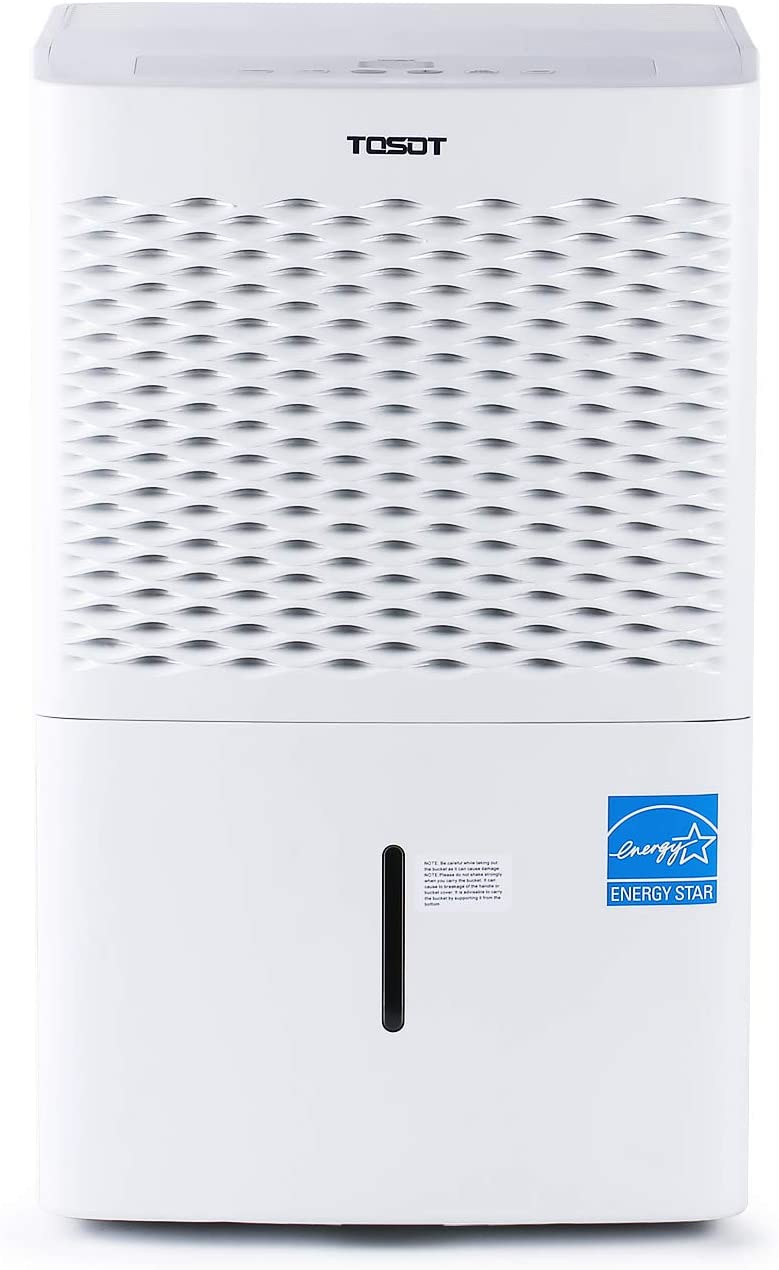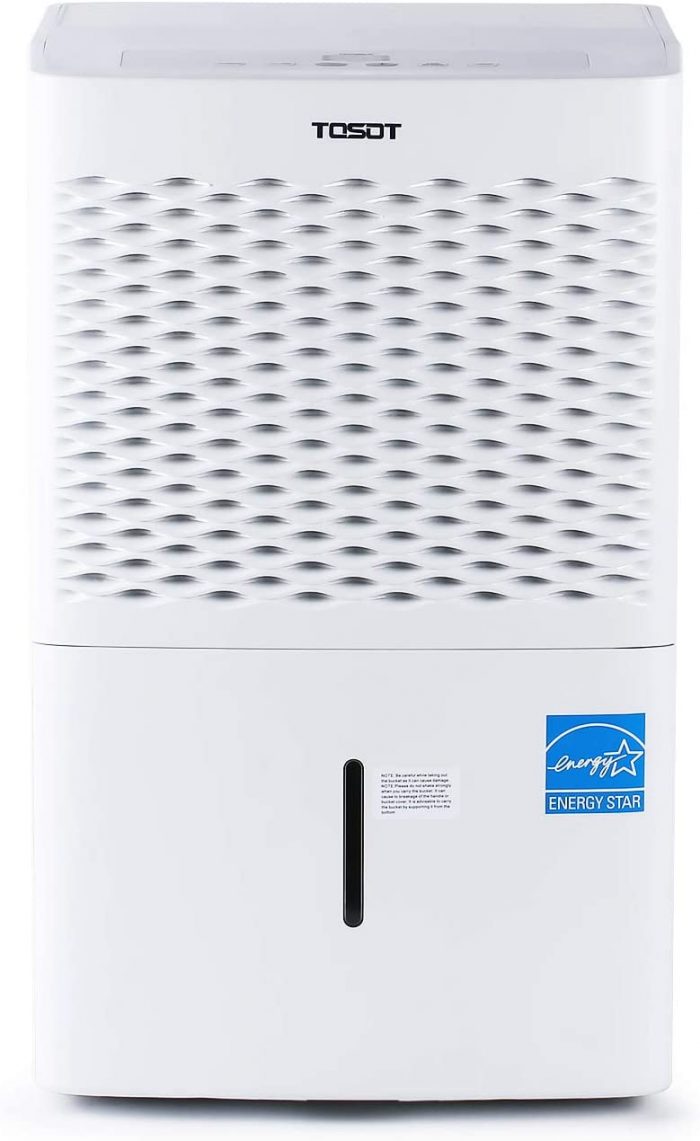 Rated to remove up to 30 pints of water a day in your home.
This unit is versatile for a number of rooms and can be used in basements
Water can be removed by manually emptying the bucket or it can be hooked to a garden hose and gravity feed to a floor drain.
Good for bedrooms. Considered one of the quietest units, approximately 48 decibels when on the low setting.
If a power outage, the unit goes back to the last setting when the power comes back on.
It's Energy Star Certified; thus you save money due to its efficiency. It's easy on the wallet.
---
Mini Dehumidifier for Small Spaces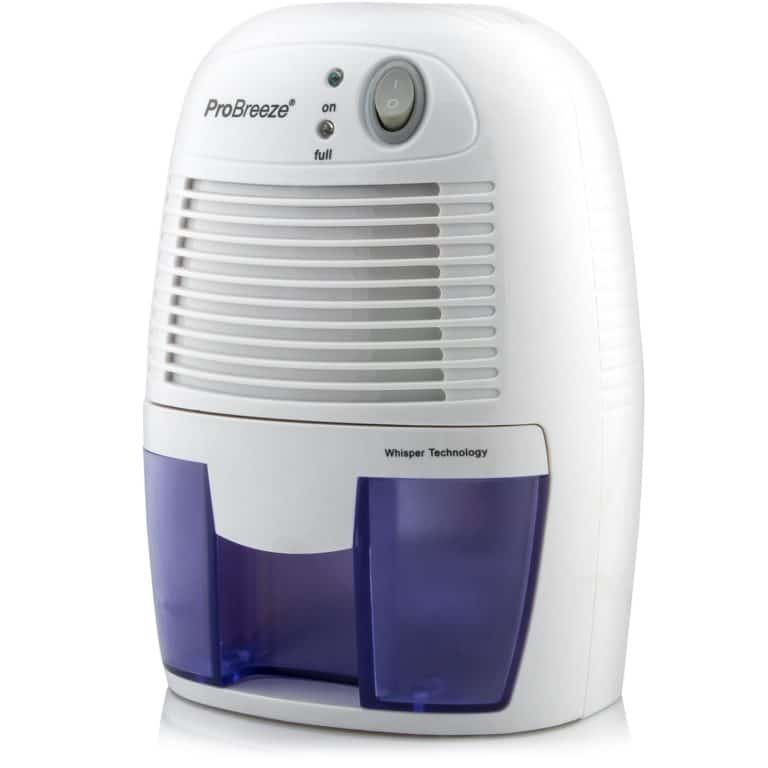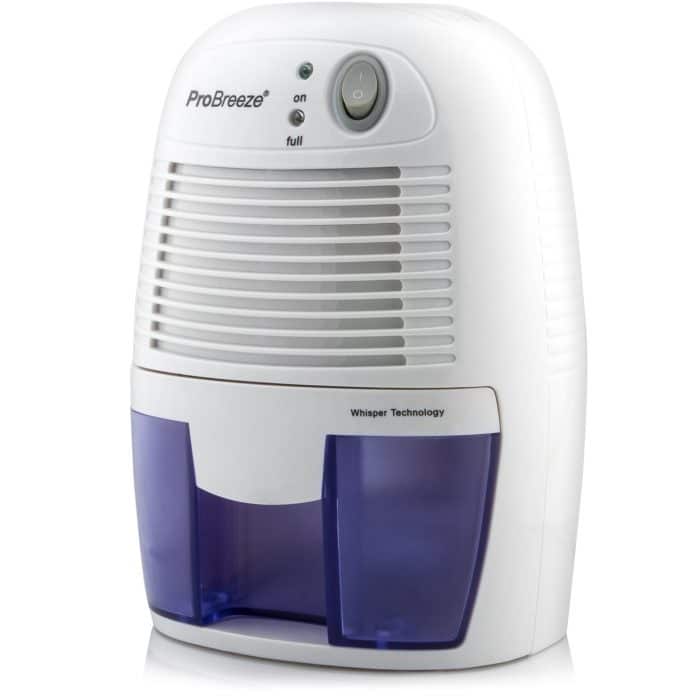 Designed for small spaces and rooms under 150 sq. feet. It is light weight and doesn't take up hardly any room.
The unit my collect up to 9 ounces of water a day and the tank will hold 16 ounces.
When the tank is full, a LED light will go on letting you know its full and time to empty.
Automatically shuts off when the tank is full.
Does not have a compressor but uses built-in thermo electric cooling technology (Peltier) to operate. Thus, low energy consumption and efficient.
Incredibly quiet. The company refers to it as being "ULTRA-QUIET."
---
Stylish With Large Capacity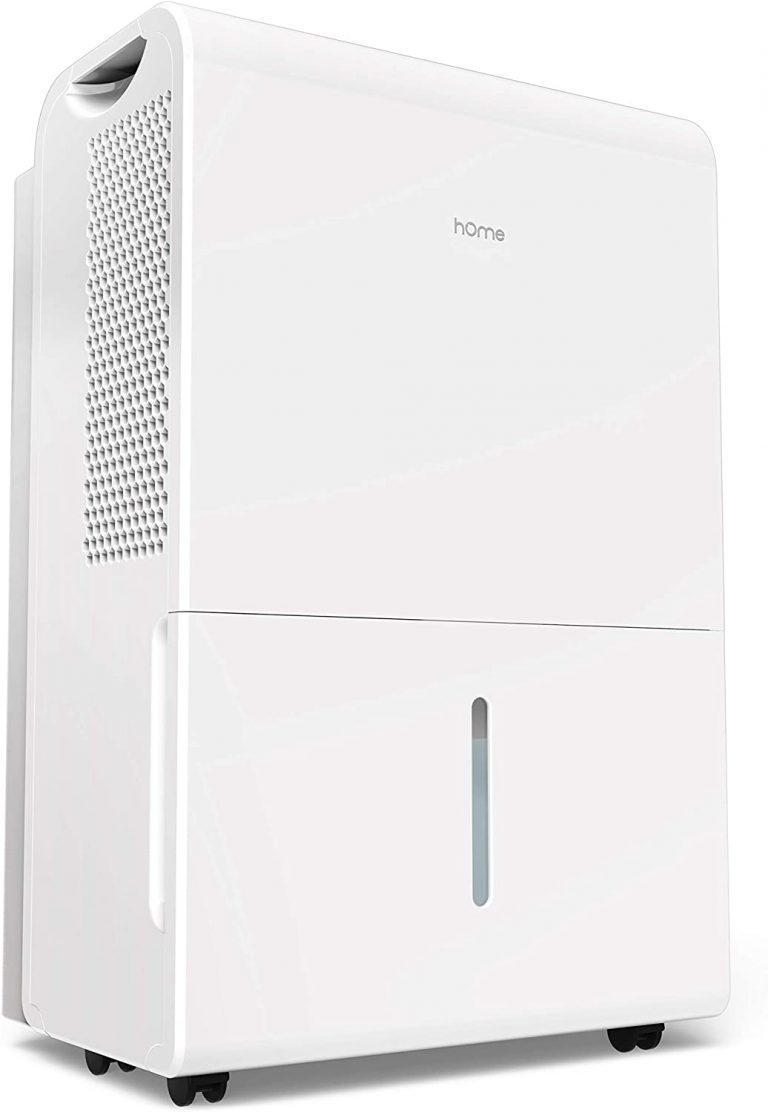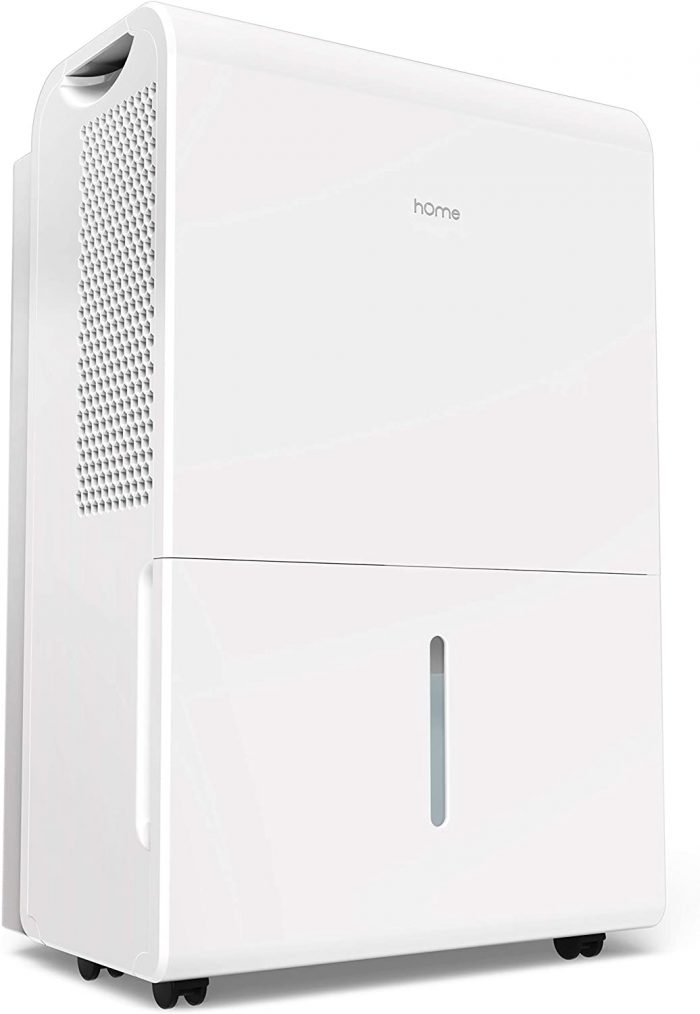 The Frigidaire 70-Pint Dehumidifier can remove up to 70 pints of water from the air per day. Model # FFAD7033R1
Sleek looking and has a large capacity pull-out 13-pint tank.
Ready-select electronic controls with digital humidity readout.
A 24-hour on/off timer.
Continuous operation is possible when the unit is near an appropriate drain.
Although heavy, approximately 47 pounds, it's made easy to move due to having a top handle, as well as, caster wheels.
It is Energy Star Certified and economical to operate.
---
Benefits Of Dehumidifiers You May Never Have Considered
We all like pleasant surprises and there are some that comes with a good dehumidifier that many of us may not have thought of.
Check to see if you have considered how having the right humidity level may affect your life.
It helps create a more comfortable environment in your home. One where you can relax, sleep and work happily.
It helps increase the lifespan of your photos, books, furniture, musical instruments and even your clothes.
Our health is better when we live in an environment where mold and mildew does not grow or thrive because of high humidity.
Many Termites love damp and moist areas. Controlling your homes' humidity makes it a less desirable place for termites to hang out.
Extends the Life Expectancy of a house by helping reduce excessive moisture
Reduces drywall cracking, especially drywall cracks in a new home.
Reduces wood shrinkage and movement that can cause both cosmetic and structural damage to a home.
Reduces problems with wood flooring, carpet, bathroom venting, cabinets and much more.
Bottom Line
Controlling the humidity level in a home is good for all of us, as well as, being good for the home its-self.